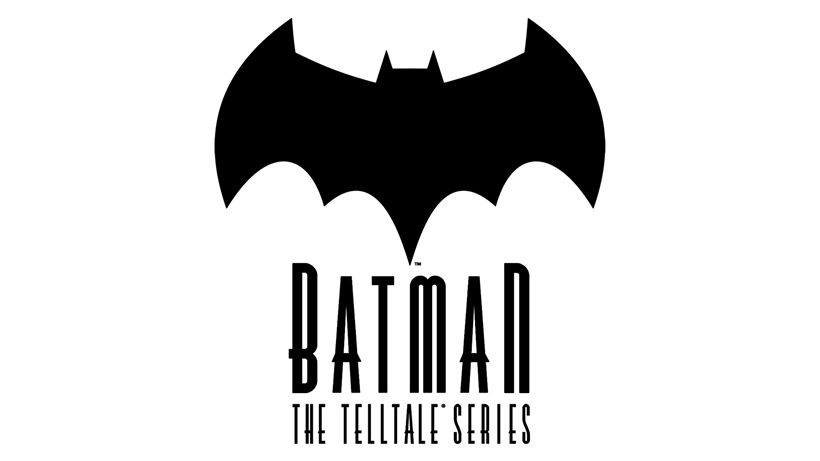 Right, enough E3 for at least several seconds today. More Batman instead! Telltale has a Batman game on the way this year, one with a twist: Its got a bigger focus on the man behind the cowl, Bruce Wayne, than the caped crusader himself. It's a five-part series, one where daytime activities have ramifications on the Gotham crime-fighting night-life. Beyond, that Telltale has been mum on Batman: The Telltale Series.
Until this weekend, which happens to be the point of the whole article. Telltale spilled the beans on the cast of their Batman game, which includes Troy Baker as Bruce Wayne, Travis Willingham as Harvey Dent, Erin Yvette as Vicki Vale, Enn Reitel as Alfred Pennyworth, Murphy Guyer as Lieutenant James Gordon, Richard McGonagle as Carmine Falcone, and Laura Bailey as Selina Kyle. A capable cast of voice talent, so it has that in its favour at least.
"We've been hard at work at Telltale creating an all-new iteration of the iconic Batman story that puts players in the suit of billionaire Bruce Wayne, just as much as it will put them behind the mask, deciding how to carefully navigate a complex drama, rich with action, crime, corruption, and villainy lurking around every corner of Gotham City," Co-Founder and CEO of Telltale Games Kevin Bruner said in a press release.

The complex life and fractured psyche of Bruce Wayne has lent itself to becoming a bold evolution of the signature 'Telltale' role-playing experience, and we couldn't be more excited as we prepare to debut the series to players across the world this summer.
Here's a whole bunch of bat-screens for the Batman bat-game as well, which Telltale describes as "rendered to look like a living, breathing comic book":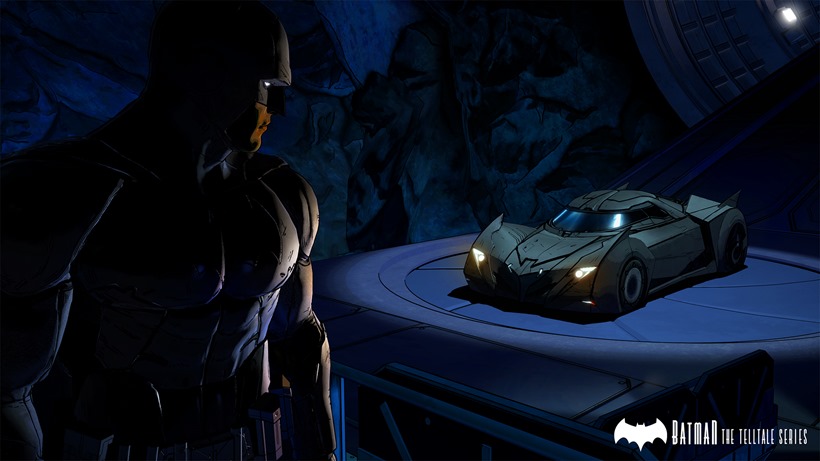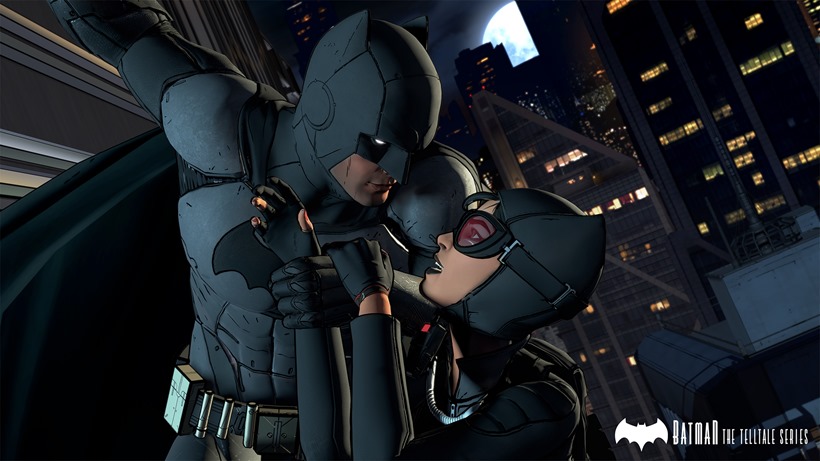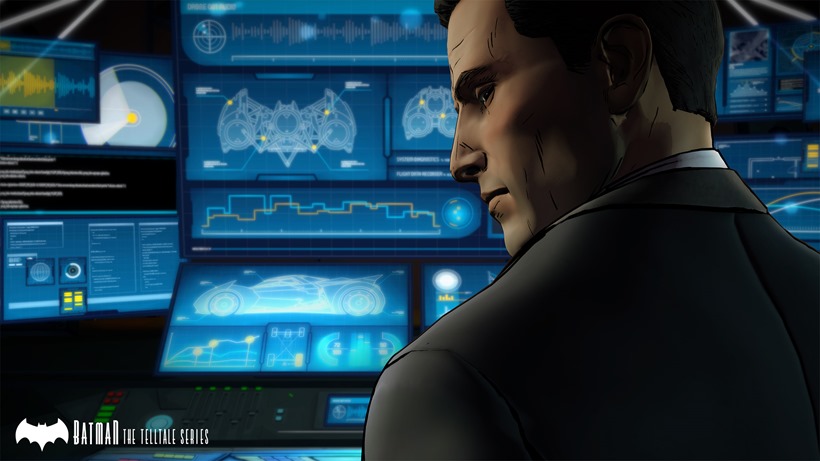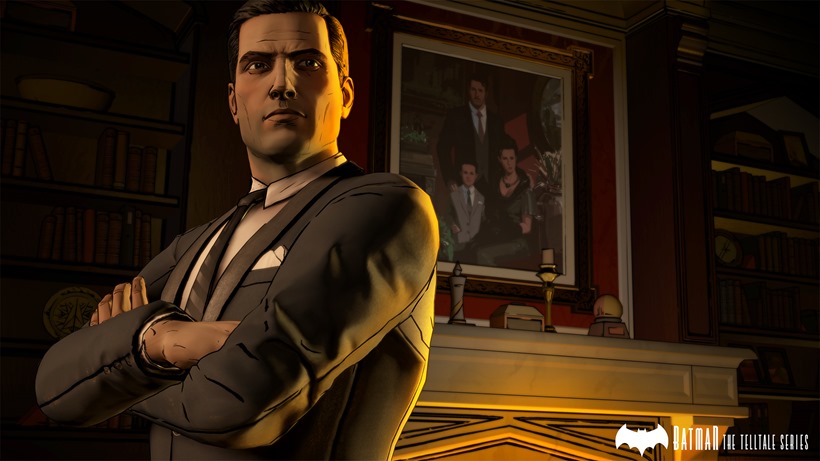 Strange, my jawline isn't nearly that chiselled. And my Batsuit has a lot more moulded rubber and nipples so that I can convince bad guys that I am the terror that quacks in the night.
Last Updated: June 13, 2016