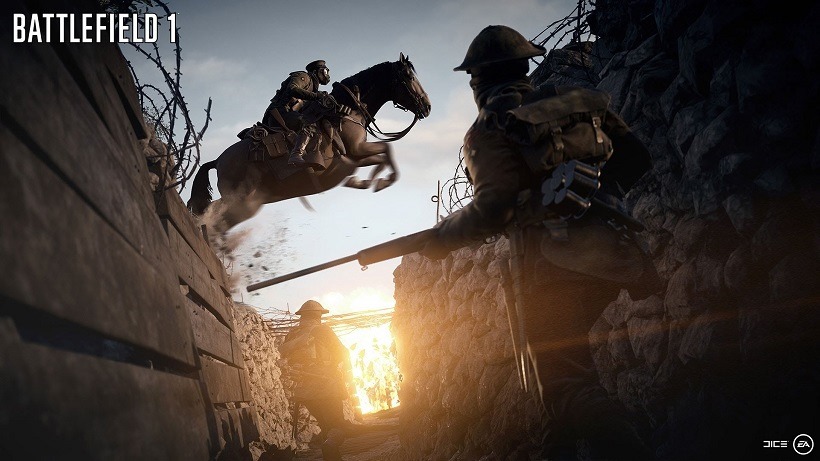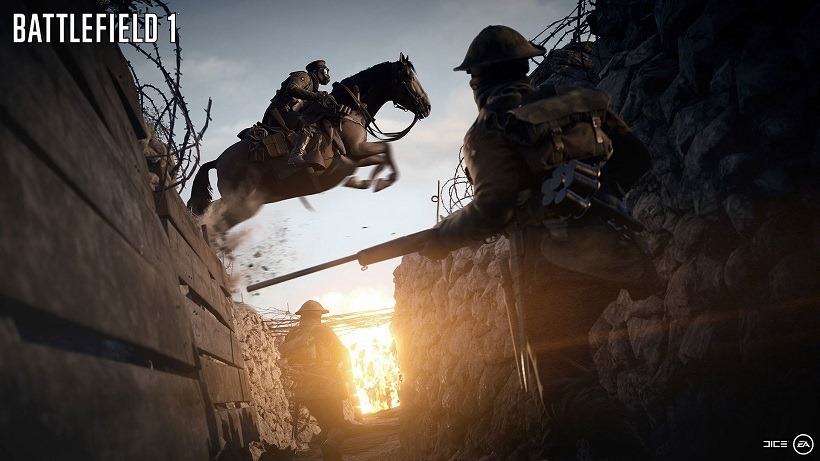 My wife says my worst character trait is that I'm a procrastinator. Since it took me seven months after playing and loving the Battlefield 1 beta to finally get the full game, I think she may be on to something. Better late than never, I guess? Even more importantly: better on special than full price, which is what happened this weekend past as I finally jumped into DICE's WWI shooter. And just in time it would seem, as DICE have now unveiled their plans to roll out a bunch of new content to the game quicker than ever.
In a blog post titled "The Road Ahead for Battlefield 1", DICE revealed that the game will now be moving to a monthly update cycle. Currently, the developers use a seasonal model, which means that you get really only get new content about four times a year. However the developers feel that if they have content ready to go, there's no need to keep it from gamers. This will mean more incremental changes though, as DICE uses regular feedback in the Community Test Environment to tweak things for quicker iterations.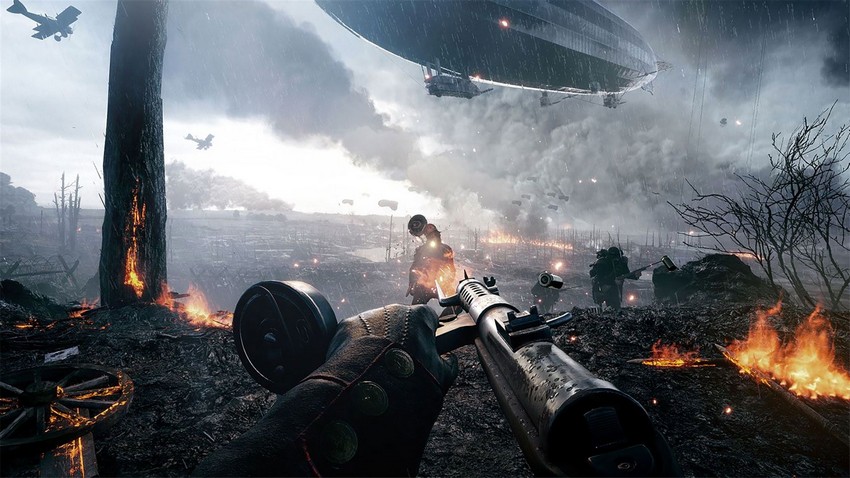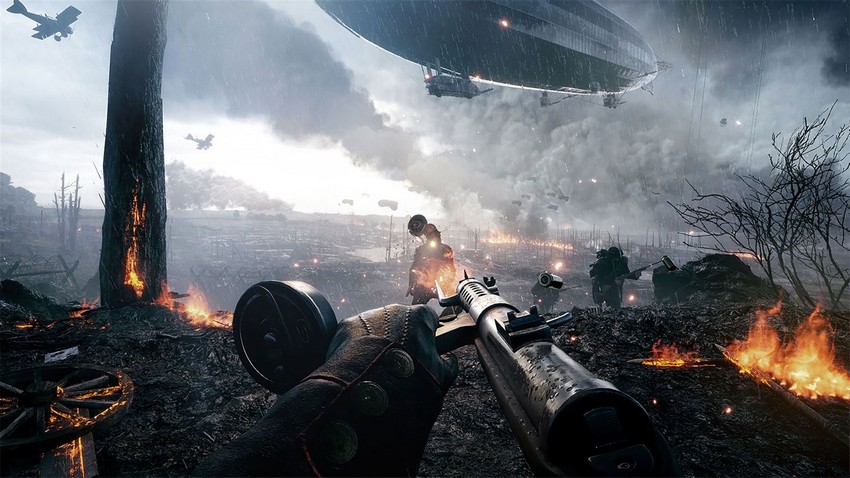 Before the move to the monthly cycle though, there's still one last seasonal update to get out the door with upcoming Spring Update. It's been revealed that this new update will now bring with it platoons, which will give players the ability to "organize and join forces with your friends, perform swift victories, and achieve goals as one unit". I assume this would work the same as in Battlefield 3 or 4, where it allowed you to form a group before jumping into a multiplayer match and stay together afterwards as well, but DICE said more details will be forthcoming. [fixed error about this being a new feature]
Along with this comes some smaller updates to "make the game as frictionless as possible". This boils down to UI and menu tweaks that will allow players to get into games easier and just have more fun without needlessly browsing screens. Added to that is an undisclosed feature update to Battlefield's Rent-a-Server Program, and the usual gameplay fixes to "make the action feel more balanced and fair"
The developers also provided an update for In the Name of the Tsar, one of the game's three new upcoming DLC expansions, which will take players "to the Eastern Front, where you will fight alongside the Russian army and witness the brutality of combat and the bitter cold of the Russian winters". Although no gameplay details were revealed, DICE unveiled the first concept art images for this new DLC expansion which you can see above. And remember, soon you won't even have to fork out the cash for Battlefield Premium to get to play these expansions, you just need to convince a friend to do it.
Last Updated: April 10, 2017