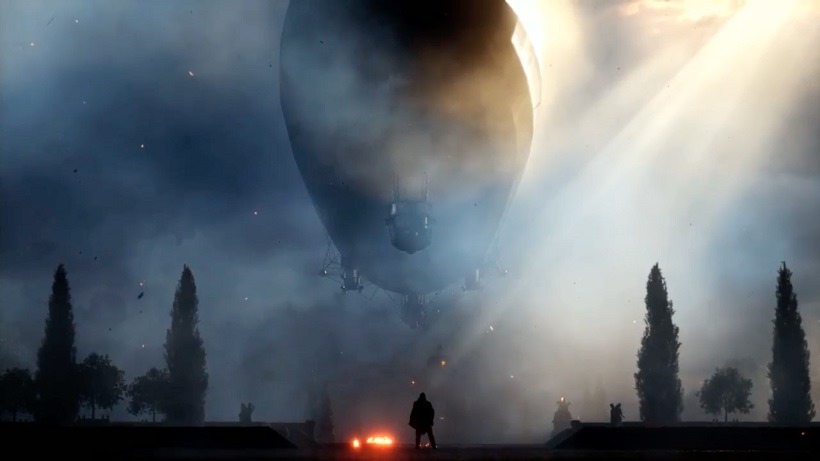 Battlefield 1 is going to back to the dirty, gruelling trench warfare of World War 1, which means a team at DICE has been furiously reading about the conflict to make sure their game is as accurate as can be. There's (as you would expect) a lot of small details that accompany a war of this scale, many of which can been seen in the short but packed debut trailer. A trailer that, as it turns out, bodes well for DICE's depiction of the war.
Digging deep into the most minute details of the trailer, YouTube channel The Great War takes an in-depth look at the trailer and picks apart what makes sense, and what doesn't. For a trailer that features not even a minute of action, there's a lot to discuss – especially if you're into your history lessons as much as I am.
And for the most part, DICE has done an admirable job. Many of the discrepancies come down to more game-like features, such as the medic carrying crutches into battle to make him more recognisable (this wouldn't be the case in real life), and a flamethrower being manned by a single person, and not a team of three (although both were employed during the war). Depictions of the frontiers of war, as well as some of the horrors of trench warfare are accurately recreated, which is a good sign for the game overall.
Some thing, however, just don't add up. For example, the video takes specific issue with a set of armour that in no way represents something that would've been used at the time. German soldiers, for example, used what is commonly referred to as Lobster armour, although nothing like it looks close to what this guy is pulling off.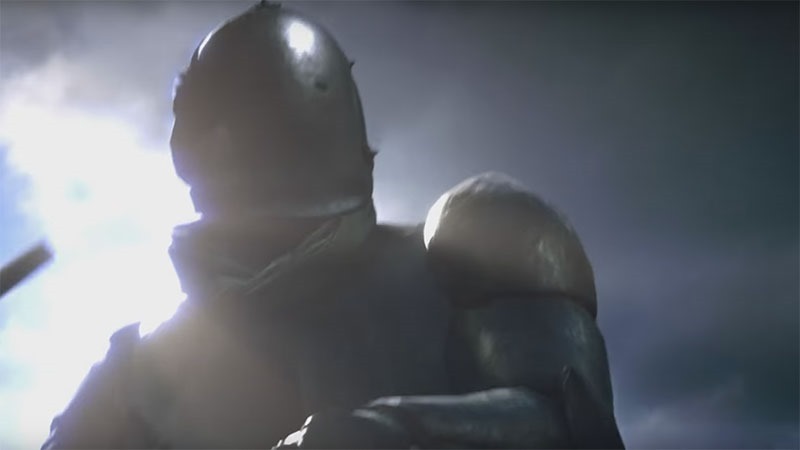 Still, the most striking part of the entire trailer has to be the end, where a massive bombing zeppelin lurks ominously over a lone character. This sense of dread is exactly why the Germans employed these balloons in the war, given that their aim and effectiveness wasn't really that good. They're fearsome to see looming overhead, and the trailer certainly nails that bit.
Overall, it's a good first showing for Battlefield 1 and a testament that DICE is really researching as much as they can to make this experience fee authentic. It's out on Xbox One, Ps4 and PC later this year.
Last Updated: May 16, 2016