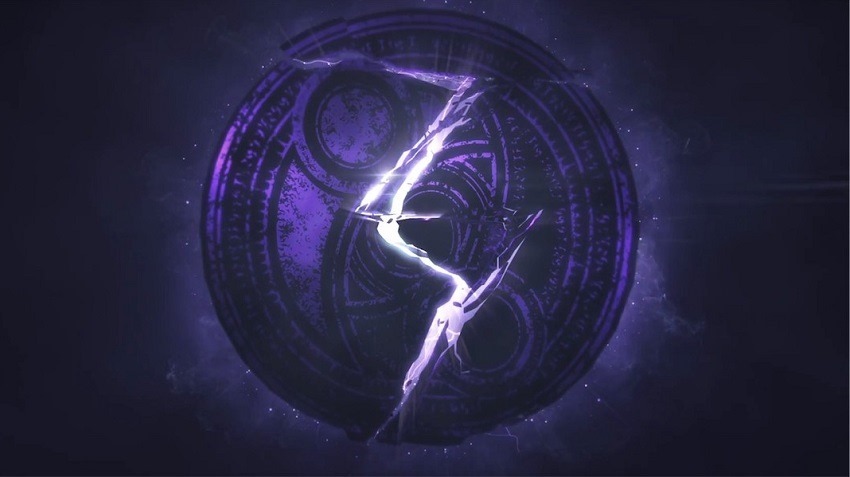 Phew. We all thought the big Nintendo news of the night was the Breath of the Wild DLC dropping tonight. And then Nintendo go and announced both Bayonetta 1 and 2 coming to Switch. But then they went a step even further, lifting the curtain on the Platinum Games sequel we've really been wanting. Bayonetta is back, and she's bringing her third game exclusively to Nintendo's new console.
Check out the first trailer for Bayonetta 3 below, with is sexy, action-packed and vague all at once.
Bayonetta 1 and 2 are coming to Switch a little sooner too, with both games being bundled for a single release on February 16th. Both are still high up on the all-time best action games list for me, and should be no-brainers for anyone with a Switch and still missing them from their library. Check it out in action below.
Bayonetta is back baby, and I couldn't be happier.
Last Updated: December 8, 2017