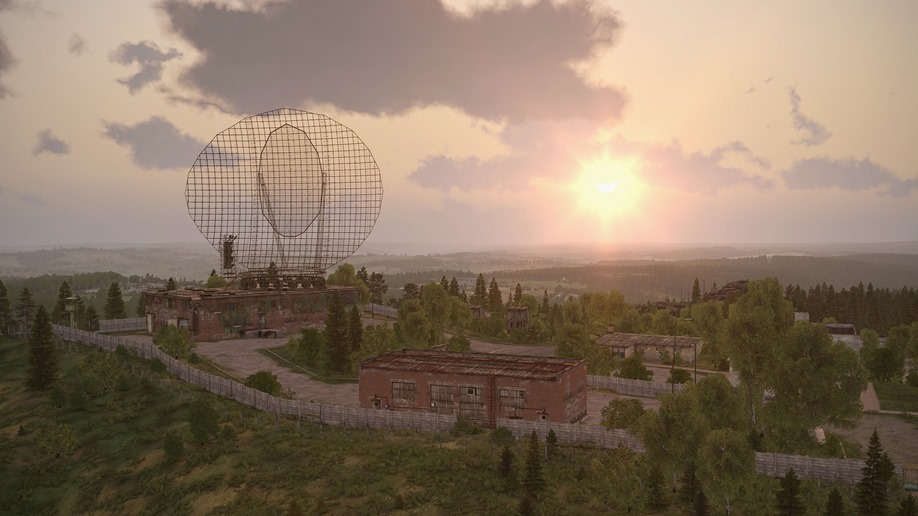 DayZ kind of has a reputation at this point. Released as a separate title that was grown from a mod for Arma 2, DayZ has become known as one of those Early Access games that never quite went anywhere for the longest time. Despite the game recently launching into a 1.0 state, it took around five years for there to be any recognisable progress on the title. I dropped off of the game after about a year because of how stagnant the whole experience had become, but it would seem that the actual launch of the game has brought new life into Bohemia Interactive's emergent survival experience. So much so that they've just announced new DLC for DayZ that goes by the name of Livonia.
Livonia takes the form of an entirely new map for players to scavenge around in, dotted with a whole new assortment of towns, forests and wildlife to encounter when you're not busy actively looking for new players to handcuff and bully. The map will measure around 163km² and will feature a more dynamic weather system that should promote a great deal more rain and thunderstorms according to the devs. Alongside that, bears will also be found roaming the terrain, just in case braining the undead with a frying pan proved a little too easy for survivors.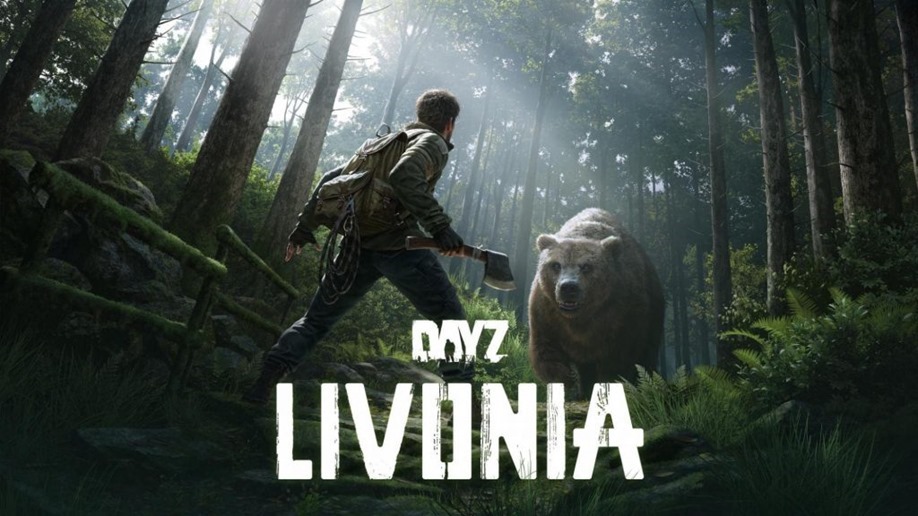 The map of Livonia is being taken from the Arma 3 Contact DLC, and while we're not as yet sure how similar the locations will be in comparison to one another, from looking at the Arma 3 version it kinda just looks like more DayZ. Comparing the original map of Chernarus to images of Livonia in Arma 3, I'd struggle to pick out anything that differentiates the two. If anything, Livonia aesthetically looks identical to Chernarus albeit with different towns and forests spread about it. If I was still playing DayZ, I would have liked a map that maybe looked a little different to the original, but that's just me.
It's not confirmed as yet when the DLC will be launching, but Inside Xbox it'll be out on November 13.
Last Updated: September 26, 2019