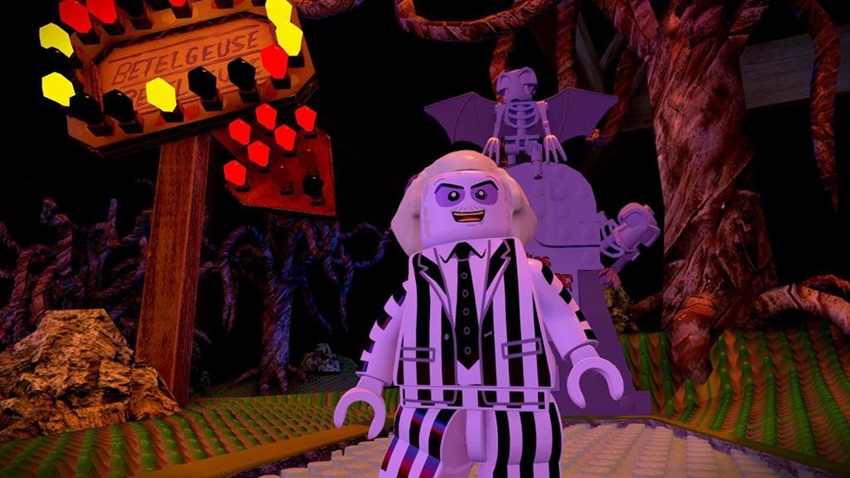 It's all quiet on the toys to life front at the moment. Disney Infinity is dead, taking with it my dreams of ever owning any Rogue One and X-Men figures to add to my collection of Avengers and other Star Wars figures. Activision's Skylanders series which kicked the whole craze off several years ago is now dormant, taking a break from its annual release schedule to refocus for the future.
The only real challenger still standing after all that dust has cleared? LEGO Dimensions, one of the bigger surprises in the genre thanks to it really nailing the idea of bridging the gap between digital and physical playtime. The real appeal was simpler to sum up in the long run: It's LEGO. No matter how old you are, building LEGO is somehow still massively fun if you're a kid or just downright cathartic if you're an adult.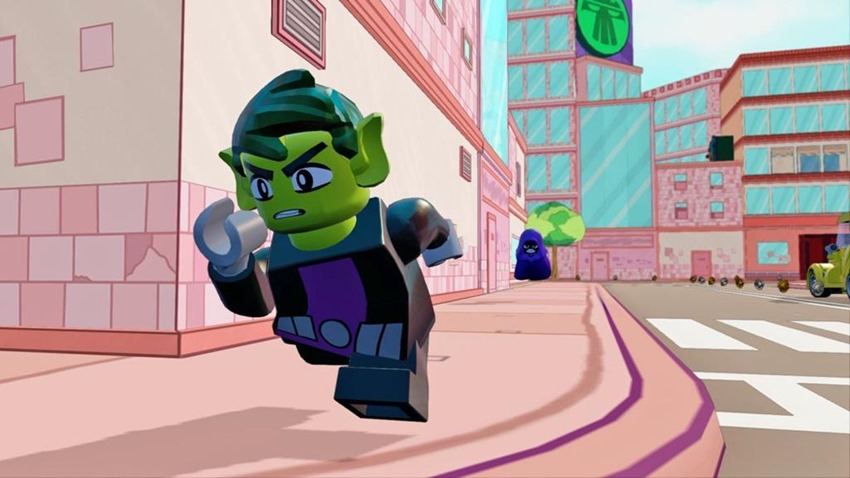 LEGO knew this, hustling in plenty of new characters and kids to take advantage of the mania for the brand that has exploded lately. Seriously, I know of people who buy new LEGO sets and then hoard them away as part of their plans for a rich pension scheme, it's madness. Those people will be hoarding even more of the Danish bricks soon then, as Warner Bros. Interactive announced a trio of new expansions for LEGO Dimensions.
Out this September, fans can grab a Teen Titans Go expansion featuring Raven and Beast Boy (IS ALL ABOUT MY RAE MAMA) with a T-Car that transforms and a spellbook of Azaroth. Next up is a Powerpuff Girls Fun Pack that features Blossom, Buttercup and Bubbles with a 3-in-1 Octi and smartphone accessory. Last on the list but the one I kind of just want for my shelf, is a Beetlejuice expansion that features the specialist in human exorcism and a sandworm that can be rebuilt in a "spooky spider" and "haunted vacuum".
I'd say more, but we all know what the rule is on mentioning his name three times. You've got until September 12 to get your finances sorted, as LEGO these days cost more than gold lately. It's like the Bitcoin of toy collecting, I swear.
Last Updated: June 1, 2017