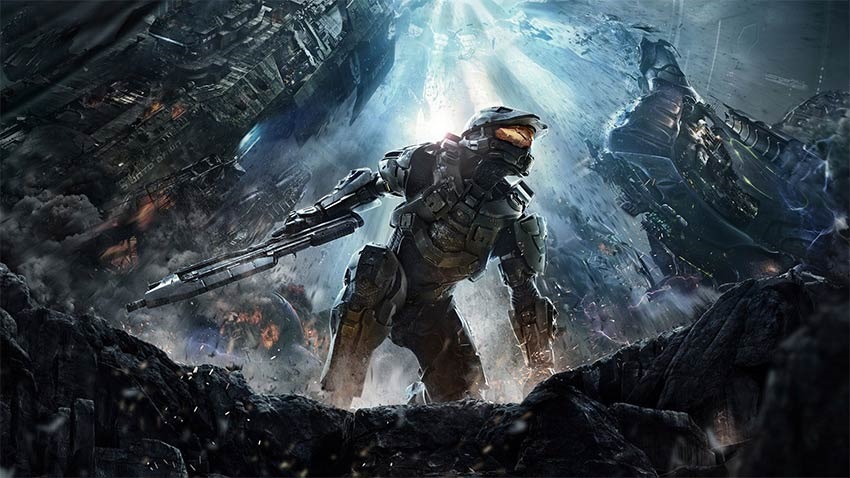 I'm not the biggest Halo fan, with the controversial (and very arguably wrong) opinion that ODST is the best of the lot. I just never really got into the emotionless super soldier Master chief thing, so ODST's more relatable, human stories resonated with me more than just about everything else.
I did actually enjoy Halo 4 though, even if its co-op was a little on the silly side, just doubling up on the protagonist. That game was developed by 343 Industries, the studio that Microsoft set up to fill Halo creator Bungie's shoes after it split from Microsoft. It could have turned out quite differently. According to 343 industries boss Bonnie Ross, Microsoft considered handing the keys to the franchise over to Gearbox Software.
Given the timing, it could have meant that Gearbox would have focused on Halo 4 instead of its beloved Borderlands 2. Or Gearbox could have farmed Halo off to a different studio and used the Microsoft money on its own internal projects – not that they'd ever, ever do something like that. Jokes aside, Gearbox does have a little experience with Halo, having ported Halo: Combat Evolved over to Mac and PC. It was actually their work on Halo that inspired Gearbox to make Borderlands, so I'm happy we're in this particular timeline. At least as far as Halo and Borderlands go. Everything else is a mess.
In the end though, Ross convinced Microsoft that Halo would be better in the long run if development stayed in-house. 343 industries is currently working on Halo Infinite, which may or may not be for the next generation of Xbox.
Last Updated: February 26, 2019