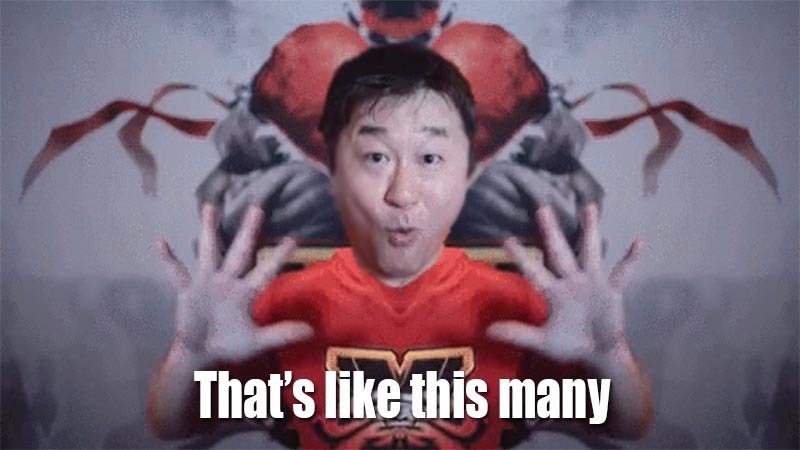 Everywhere I go, I see people playing Pokémon. Not a proper Pokémon game like X and Y, or Ruby and Sapphire but a version that is even more mobile, completely free and possibly even more addictive. And that's OK! Because really, that's a poké gateway drug to the proper versions of the game. And yes, you'll soon be just like me. You'll be catching 'em all, sorting them and creating some sort of twisted eugenics program that is eerily familiar to how people breed dogs to create specific breeds which are essentially genetic throwbacks at best.
Until that day arrives (November!), here's a whole bunch of new screenshots via Amazon Japan and VG247, along with some hastily-written speculation to go with them:
According to Nintendo Everything, a big reveal is coming on August 31 from the Pokémon Company. The current rumour is that the wildly popular Pokémon Go  will have some sort of connectivity feature with Pokémon Sun and Moon, to keep players interested long after the app has reached peak pop culture levels and numbers have begun dwindling.
There certainly could be something to report. Imagine being able to transfer captured pocket monsters over from your phone through to the core games, a feature that would most likely make use of Pokémon Bank to do so. Oh hell, if Pokémon Bank is coming to mobile devices, I'll be in heaven. It's a great app which I currently have hundreds of Pokémon sitting in just for Sun and Moon, but it definitely needs a proper tune-up for the user interface. If a mobile version could do just that, I'd be in all manner of dorky heaven as I slowly sort my collection out.
ANYWAY! Pokémon Sun and Moon is out in November. For more on Pokémon Sun and Moon, don't forget to check out our continually evolving pokédex.
Last Updated: July 29, 2016