Mobile phone protective cases are by no means nothing new, but the one that I am writing about today is quite special and just plain awesome.
In short, I want one. Screw fluffy dice, I want one of these. Are you enjoying your iPhone, and all of the games that you can play on it, but know that deep down you are really a Playstation fan through and through and need something special to show it?
I thought so, check it out after the jump.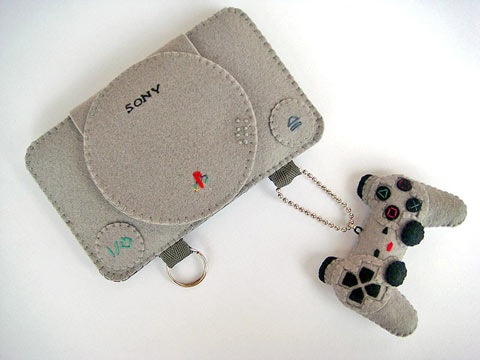 Ain' that just the cutest thang.
The case is actually quite expensive, being sold only by Etsy who are a large hand-crafted store for around $20 for the case and an additional $7 for the controller. So basically, around about R250 – R300 if it was sold in South Africa.
I still want one, and it's sad that they aren't sold anywhere else. I wonder if they are going to make any more based on any other consoles, I would mind some oldschool classic covers.
Source: Gizmodo
Last Updated: July 3, 2009