As 2017 draws to an end, I can safely say that it's been one of the best years in gaming. We've been hit with one stellar game after another, and it's been a dizzying ride to the finish line. While amazing games have been coming out of all corners of the globe, I have to give a special mention to Japan as holy crap, the Land of the Rising Sun really brought out all their big guns. To have seen 3 Japanese games in the running for the Game Award's GOTY nearly brought me to tears, and hell, one of those titles was a JRPG. As a massive fan of everything Japanese, I can end this year with a huge smile on my face, and looking back, these are my top 3 games of 2017.
Nier Automata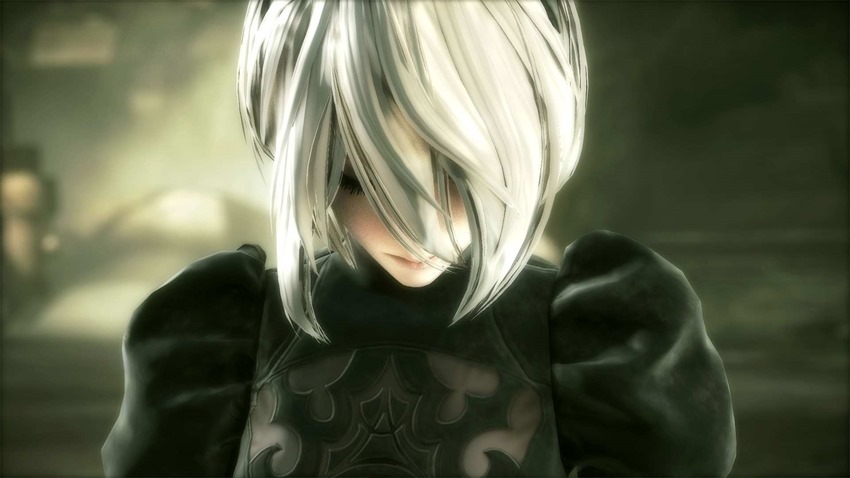 Nier Automata is one the biggest surprises for me this generation. I still cannot believe that a sequel to the original Nier was given the greenlight, given that it didn't really sell all that well, despite having quite a following. Not only was a sequel to be made, but Platinum Games would join to take care of the combat. It's an absolutely crazy scenario, but I thank God each day that this game exists.
I've always had a soft spot for Yoko Taro's brand of genius. His games are just so weird yet thoughtful and most importantly, interesting. The downside is that none of his games had particularly good gameplay. All 3 Drakengard games featured bland quasi-Musou combat while the original Nier didn't fare much better with its action-RPG mechanics. With Automata however, Platinum Games provided its action expertise to deliver a fast and frantic combat system that was an absolute joy to play. Gameplay also shifts between hack n slash combat, a SHMUP and top down shooting. Much like Undertale, this game is never content with itself, and is always wanting to keep the experience fresh. This same design principle extends to the story as well.
Nier Automata is about androids fighting on behalf of mankind who were forced to escape to the Moon after Earth was invaded by aliens and killer robots. As crazy as it sounds, it's only a fraction of the madness, as you're presented with questions of deep existentialism and all sorts of not so happy topics. It doesn't force it down your throat however, and its themes are cleverly brought to the forefront in the way it handles its story. The game allows you to view events from different character perspectives, giving nuance and depth to the way the narrative is told. This is one of those games that remind me why I love the medium as it's always pushing itself to deliver a constantly evolving experience, one that hooks the player in and never wants to let go. Oh, and the soundtrack is out of this world!
Undertale (PS4, PSVITA)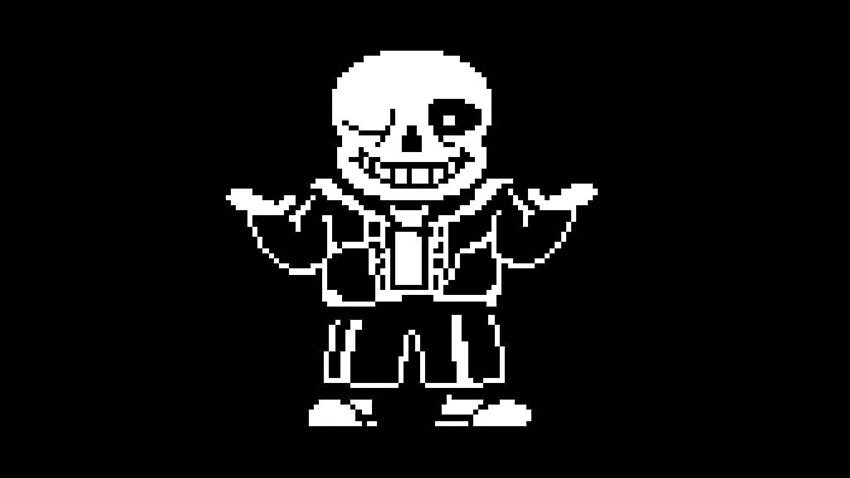 Technically, Undertale released in 2015 on PC, but it wasn't until the PS4 version came out this year that I actually got a chance to play it. I was always fascinated by this game. It looked like your usual retro RPG, and I couldn't understand why it managed to garner such a huge following. Even when I started playing it, I was still kind of confused about its cult status but then I started peeling away at its layers. I fell deeper and deeper into the abyss of indescribable emotions, and before I knew it, I found myself questioning how I will be able to move on once it's done.
It's hard to really convey what it is about this game that makes it so great. On the surface, It's got a fun turned based battle system with a cool bullet hell mechanic. It has witty dialogue and an absolutely amazing soundtrack. Yet, it's not content with itself. It never is. Undertale refuses to grow stale. It refuses to be normal and I think that's why it's so special. It's incredibly meta and toys with the player's expecting in ways that you don't often see in gaming, ways that I could never live with myself if I spoil it for you. It's not trying to be different for the sake of standing out, instead it masterfully weaves it's eccentricity into the narrative to deliver something truly remarkable.
Persona 5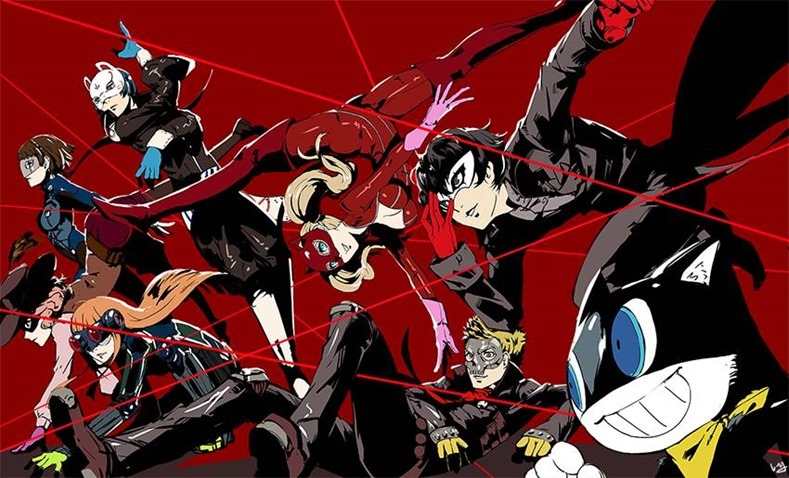 It's kind of hard to believe that it's been almost 10 years since Persona 4 was released back in 2008 on PS2. I still have the infamous '2014 winter for PS3' release date etched into my memory, and for the longest time it felt as though the game was nothing more than a myth. It eventually came out this year however, delivering a JRPG experience unlike any other. I couldn't comprehend a world where Persona 5 actually managed to top 4, but it did just that, and so much more.
The biggest change to Persona 5 this time around, and one that makes all the difference in the world, is the inclusion of actual, hand-designed dungeons. In persona 3 and 4 you would traverse randomly generated dungeons and even though I hate to admit it, it did become monotonous after a while. In Persona 5 however, I actually looked forward to each new dungeon and with the theme of the game being that of phantom thieves, there's a new focus on smooth manoeuvrability, verticality and sneaking, making for some of the best exploration the series has to offer. The final dungeon in particular is actually one of my favourite locations in any Shin Megami Tensei game. 'Smooth' seems to be at the heart of this game's design, extending not only to exploration, but to the UI and every other aspect of the gameplay, to the point where even the turn-based combat system feels extremely fast and snappy. To be honest, the pacing of the gameplay feels near-perfect.
What makes Persona 5 memorable is undoubtedly the characters and narrative. There is a really dark story being told here, with some heavy themes, the likes of which has never been explored in previous games. It manages to remain gripping till the end, while adequately tackling the subject matter at hand, for the most part. 'Steal your heart' is the main tagline of the game and I feel as though the characters did just that. I fell in love with my merry crew of thieves, and even now, I think back to the final scene of the game, and I start to tear up a little, as it feels like I've said goodbye to close friends. As I'm writing this, I'm hit with a realization that, months later, I'm still not over this game, and I don't think I will be for a very long time.
It's hard to imagine another year topping this one for quite some time, but looking at the release schedule for 2018, it might just pull it off, with titles such as God of War, Ni No Kuni 2 and Kingdom Hearts 3 (please release next year) leading the charge. So all I can really say right now is, it's a damn good time to be a gamer.
Last Updated: December 14, 2017