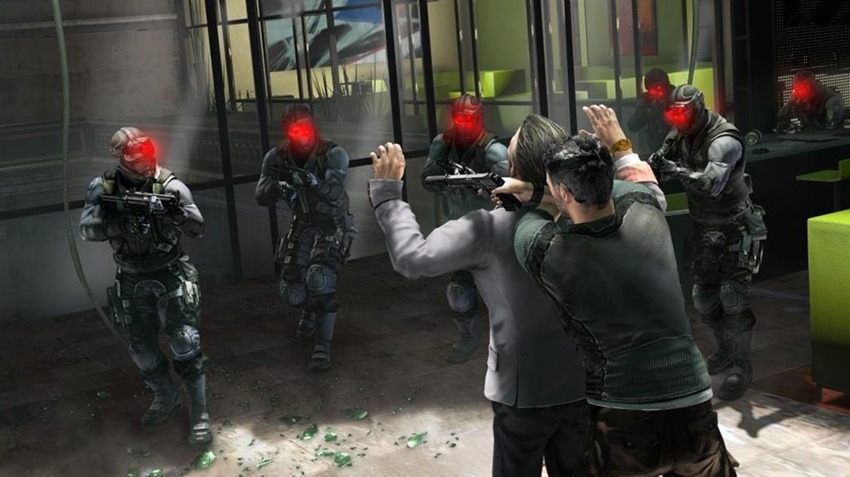 Microsoft's sleek black box of blocks may not have much going for it on the new release side, but it's still a damn fine console when it comes to games from yesteryear. With a growing library of blasts from the past, the Xbox One currently has a healthy library of backwards compatible Xbox 360 titles that can be stored on the system.
I've already waxed lyrical about how it's home to the greatest action game ever made, Metal Gear Rising: Revengeance. Now, the Xbox One has added the best Splinter Cell game to its ranks. It's Splinter Cell Conviction guys, Geoff and his Chaos Theory be damned. Conviction for life, now and forever. Back in 2010, this was the knees of the bees.
After years of clunky Splinter Cell stealth games, Conviction introduced a more raw and focused experience to the franchise. It was Sam Fisher with fewer gadgets and gameplay that turned him into a beast in the field. Conviction wasn't content with you stalking enemies from behind cover. It turned you into a predatory, hunting your prey and ruthlessly eliminating them from within the shadows.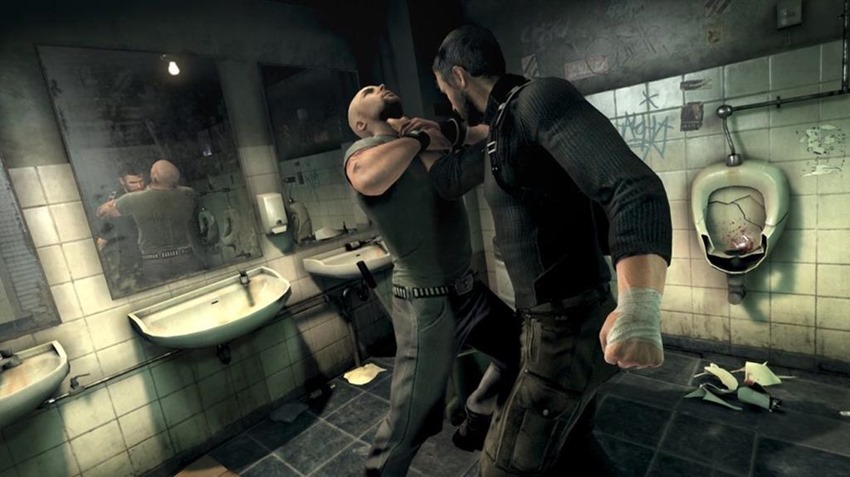 It was brilliant, the torture sequences delighted the sadist inside of me and whenever anyone mentions any other Splinter Cell game being better I put my hands over my heads and scream that I can't hear them. Short and sweet, Conviction will always be my favourite Splinter Cell experience thanks to its dynamic pacing and sublime mixture of action and stealth.
For a cool R64.50, I'm happy to relive the glory days of extracting information from an enemy using face to urinal porcelain methods again.
Last Updated: February 9, 2018