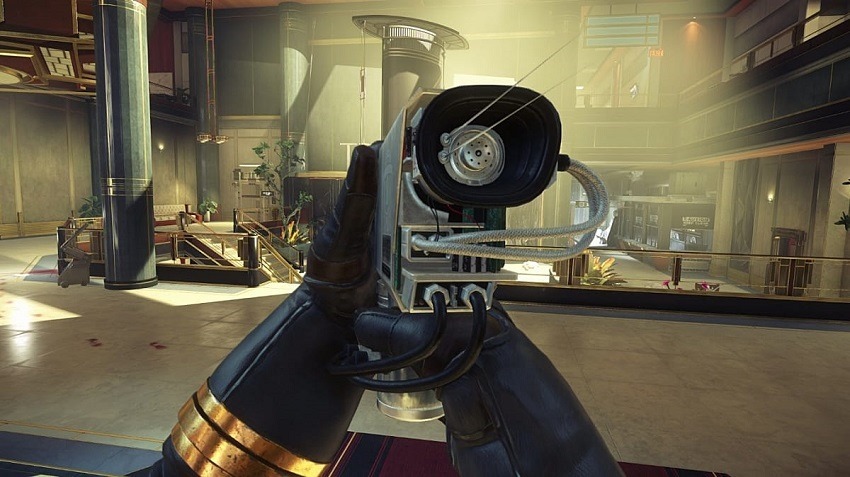 The reboot of Prey last year certainly changed the tone of the once dormant franchise to something a little more akin to BioShock. Its emphasis on thoughtful combat and an eerie space station to explore set the tone for a good immersive sim, which was only let down by a disastrous last third that had you backtracking more than anything else. Prey is still a great game though, and one I hope Bethesda does a little more with. Which might be exactly what they're doing, if a single tweet is read into enough.
Just before the publisher announced a fourth conference at E3 this year, the Prey official Twitter account sent out an interesting gif from inside the game. The camera pans away from the space station the entirety of the original took place on, and focuses instead on the moon close by. "Do we really know what's out there?" reads the tweet, suggesting something might have been occurring just a few thousand kilometres away during the events of Prey.
Do we really know what's out there? pic.twitter.com/TIByM1O738

— Prey (@PreyGame) March 2, 2018
The tweet alone is enough to suggests something is happening with Prey, but it didn't stop there. A Twitter account for fictional company KasmaCorp was also started, and promptly followed by numerous Arkane Studios staff. Kasma is mentioned in Prey as the main rival to TranStar – the creators of the Talos I – who routinely conduct industrial espionage and steal trade secrets. The account tweeted out a single piece showing the anatomy of a Mimic, which suggests they were doing their own experimentation on the Typhon. Perhaps on the moon?
There's definitely some playful teasing happening here, and I would bet that we'll hear about it a lot more at E3 in the weeks to come.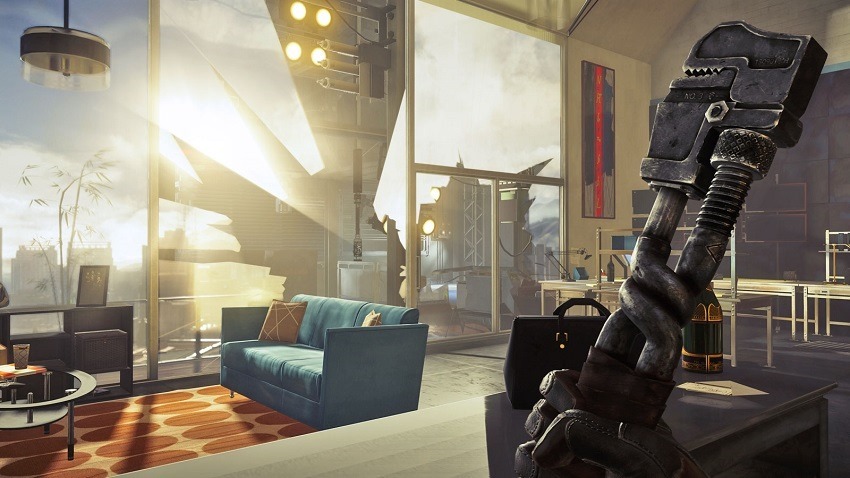 Last Updated: March 5, 2018