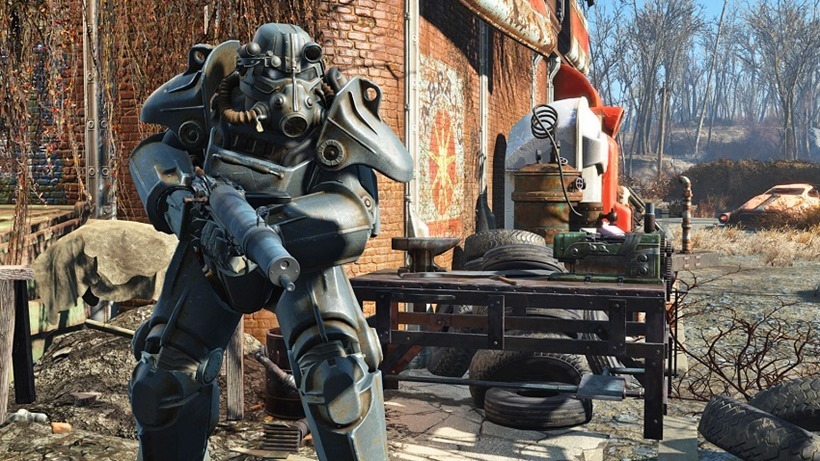 E3 is just around the corner, and Bethesda specifically is less than two weeks away from hosting their annual press conference before the show kicks off in LA. It's the fourth year in a row now that Bethesda has held their own event, and who can forget the first time. We got all new looks at DOOM, a reveal for Dishonoured 2 and a deep dive into none other than Fallout 4. Fallout 4 brought a long hiatus from the series to a close for Bethesda, and it seems they're ready to continue with that trend.
Bethesda last night tweeted out a very direct tease from something Fallout related, with a colourised version of the popular loading screen of the game asking fans to "Stay Tuned". This was later followed by the Bethesda Twitch channel streaming the same image for hours on end, with a few weird appearances by the Pip-Boy figure in-between. Nothing about a game has been revealed yet, but I think it's safe to assume Bethesda is planning to show something off well before their E3 conference.
#PleaseStandBy pic.twitter.com/5IUjkURCcM

— Bethesda Game Studios (@BethesdaStudios) May 29, 2018
Exactly what though? There's a prevailing theory that the colour version of the popular image combined with the tenth anniversary of Fallout 3 can only mean one thing: remake. Revisiting arguably the best Fallout again with the improvements of the new engine might be the perfect way to celebrate, especially if Bethesda follow recent trends and bring it to Switch too. The Capital Wasteland was a treasure trove of secrets, and I'd be excited to give it another shot.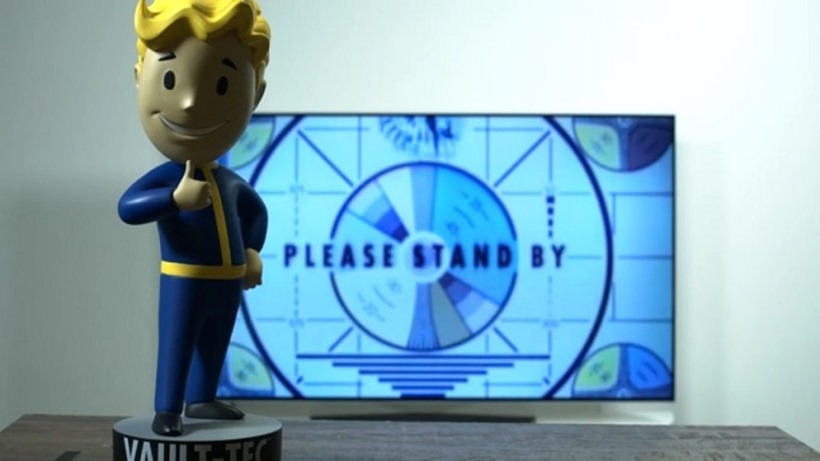 What about something entirely new though? New Vegas was a surprise follow-up to Fallout 3 back in the day, developed externally by Obsidian. Bethesda could just have easily outsourced another game to a studio in the same fashion with its internal studios continues to work on other projects, but if that's the case it seems no one told Obsidian. The studio, which has expressed interest to do another Fallout in the past, seems torn up by news of a new one without them.
How do you let someone down easily?

Asking for a friend.#ItsNotUs

— Obsidian #Deadfire (@Obsidian) May 29, 2018
Either way there's something Fallout related happening, and Bethesda seems intent on spilling the beans very soon. I just hope after all this teasing it isn't something as small as Fallout Shelter 2.
Last Updated: May 30, 2018