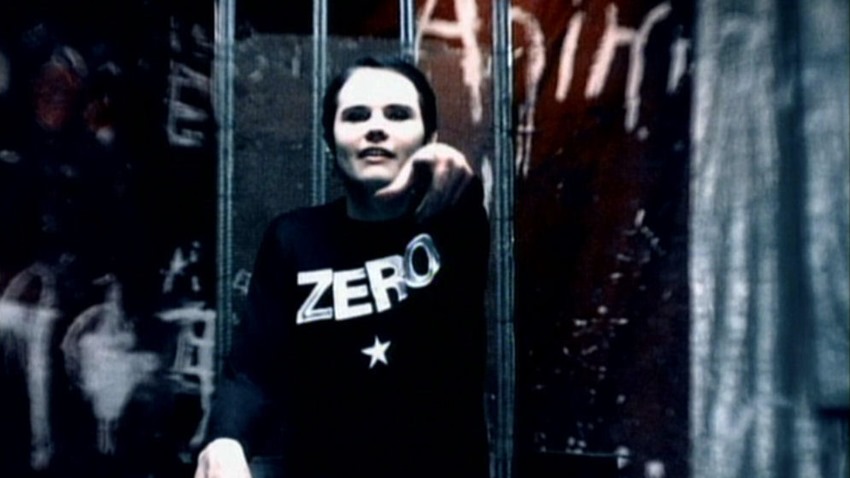 Secrets! The video game industry is built on them. Mysteries that people outside of those development spheres will never ever know about. Confidential release dates for upcoming games, such as the next Call of Duty, Assassin's Creed or Mortal Kombat. Also, I'm pretty certain that nobody is supposed to know anything about what really happened to Half-Life 3. The truth is out there.
Anyway, this week saw plenty of truth leak like a dodgy Dutch dam in a children's storybook. Apparently, the Canadian branch of Wal-Mart pushed the wrong button and gave away dozens of upcoming games. Worth taking with a pinch of salt, the one game that looked the unlikeliest of all of them was RAGE 2. Remember RAGE? Id Software's open-world shooter that looked great at the time and played alright? A few years later, and I actually wouldn't mind an HD remaster of that oddball game.
Or hell, even a return. I'm starting to think that Bethesda might actually be ready to book a new trip to that wasteland. It all started when the RAGE Twitter account reacted to the Wal-Mart leak, which looked a little something like this:
Hey @WalmartCanada here are a few notes. pic.twitter.com/R1od2aTEMC

— RAGE (@RAGEgame) May 9, 2018
Cheeky, well-handled and we all had a good chuckle. Things took a turn for the strange when Bethesda also started tweeting, starting with a photo of that really big clock that Ben built in the UK. Can't remember its name, but here's the tweet:
— Bethesda (@bethesda) May 10, 2018
A short while later, Bethesda tweeted again:
— Bethesda (@bethesda) May 10, 2018
So what's going on? Big Ben's clock hands are set at 15:14 and there's a liberal dash of pink in both images that happens to be the same shade as what the RAGE game account threw at Wal-Mart. RAGE 2 trailer on Monday then? If that's correct, then this is some canny pre-marketing ahead of E3. Which I hear is…all the rage these days.
Last Updated: May 11, 2018