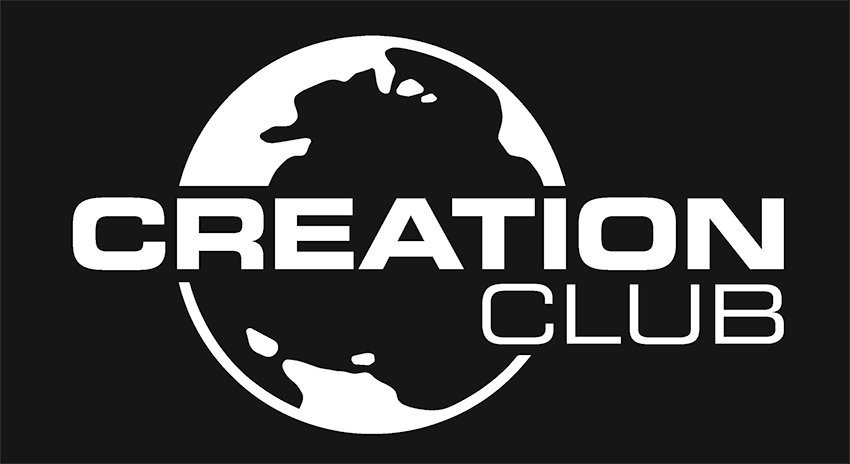 Are you ready to pay for mods for Skyrim and Fallout 4 (again)? If you are, rejoice, because Bethesda's Creation Club has finally launched, letting you spend cash on new items, modes, worlds and other things that you're probably used to getting free! I jest of course. I believe that content creators should be paid for their hard work if they want to be.
But what is the Creation Club you ask?
"Creation Club is a collection of all-new content for both Fallout 4 and Skyrim. It features new items, abilities, and gameplay created by Bethesda Games Studios and outside development partners including the best community creators. Creation Club content is fully curated and compatible with the main game and official add-ons."
Bethesda's very quick to highlight that this isn't the much maligned paid mods though.
"Mods will remain a free and open system where anyone can create and share what they'd like. Also, we won't allow any existing mods to be retrofitted into Creation Club, it must all be original content. Most of the Creation Club content is created internally, some with external partners who have worked on our games, and some by external Creators. All the content is approved, curated, and taken through the full internal dev cycle; including localization, polishing, and testing.

This also guarantees that all content works together. We've looked at many ways to do "paid mods", and the problems outweigh the benefits. We've encountered many of those issues before. But, there's a constant demand from our fans to add more official high quality content to our games, and while we are able to create a lot of it, we think many in our community have the talent to work directly with us and create some amazing new things."
Despite that, it's essentially a repository of paid smaller mods that aren't called mods – including things like Horse Armour that sent the internet into a collective tizz when Oblivion was originally released what seems like aeons ago. The Creation Club won't use real money itself, instead using an in-system currency called credits. Your favourite digital storefronts will soon be home to credits that you can purchase for real money, which you can then use in each respective game's Creation Club.
On Xbox One and PC, you'll be able to transfer your credits between Fallout 4 and Skyrim Special Edition, but the feature isn't supported on PSN, so you'll need to buy currency per game. On the plus side, the 100 free credits you get for signing up gets doubled. Xbox One and Pc gamers get 100 credits split however they like between the two games, while PlayStation owners get 100 free credits per game.
The Creator's Club is live for Fallout 4 on PC (in beta!) and launches on Xbox One and PS4 today. The Skyrim one will go live at some point next month.
Last Updated: August 29, 2017