Beyond The Summit are a household name in tournament hosting. They've been at the top of the production game since the beginning  of Dota 2 and have hosted several tournaments under their banner. Their tournaments, which are hosted at their house, have always been relaxed and entertaining as you get to see top teams in a less, but still evident, competitive environment. After their success in Dota 2 Beyond The Summit have announced their very first Super Smash Bros tournament called the Smash Summit.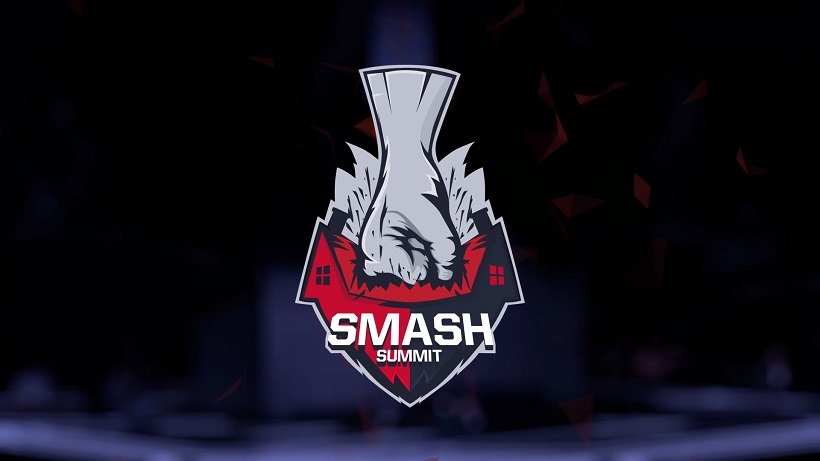 The Smash Summit invites 10 of the world's best Smashers, as well as 6 community-chosen players to compete at the BTS house in Southern California. They'll be battling it out for $11,600. BTS have also launched a crowd funding initiative over at Smash.GG where fans can help increase the prize pool, where 60% of crowd funded cash will go towards increasing the prize pool.
The Summit, and now Smash Summit, has always been more about waiting to see who's going to become an internet meme at the end of the day. The gameplay is relaxed, the commentary is hilarious, but The Summit always remained insightful. Their decision to host a Smash Bros tournament isn't completely surprising. During the International Qualifiers they'd often play it against each other when there weren't any games on. BTS will undoubtedly utilize their massive following to bring attention to a game – which doesn't really need it – which is amazing to watch and play.
The tournament kicks off on November 5th and concluded on the 8th. The community nomination for the six remaining players begins in less than 3 days, so if you know of someone who's great at Super Smash Bros, nominate them as soon as possible!
Like esports?
Check out esports central
Last Updated: October 8, 2015