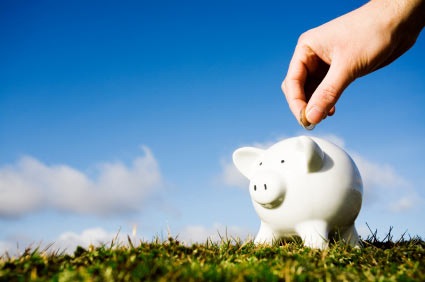 I usually post up Microsoft's weekly deal for Live Gold members but this week I found that I was rather annoyed at the dusty, useless trash that they are offering.
This week's amazing deal is for a game that is now, by videogaming standards, ancient. Ghost Recon 2 is getting the treatment this week, so what amazing DLC has been offered to Gold members? It's some old map/level pack that can be used for co-operative play, but I don't actually care enough to look into it any more than that because this ain't exactly Knothole Island for Fable II.
So how much do you think Microsoft is cutting off of this uselessly old piece of DLC? I mean, really, how many people have been hanging onto their Ghost Recon 2 in the case that something like this came along?
Did they take off 80 percent? No wait, maybe only 60 percent, oh no, not a chance.
For a piece of cutting edge DLC like this, they are offering an absolutely astounding discount of a very whole 20 percent!
Really, no jokes, 20 percent off of a really old 400 MS Points piece of digital dust. You save 80 MS Points! Now you can go and buy yourself a soda with the money you saved.
Microsoft… here's an idea, if you want to entice silver members to take the leap to a gold account, do yourself a favour and release something worthwhile. Opening up with Braid was a great idea, although it seems like it was just a hook, with some bait on it.
Ridiculously outdated DLC like this, and with a pitiful 20% discount is not going to get the masses running for their credits cards, I promise you.
Last Updated: April 14, 2009