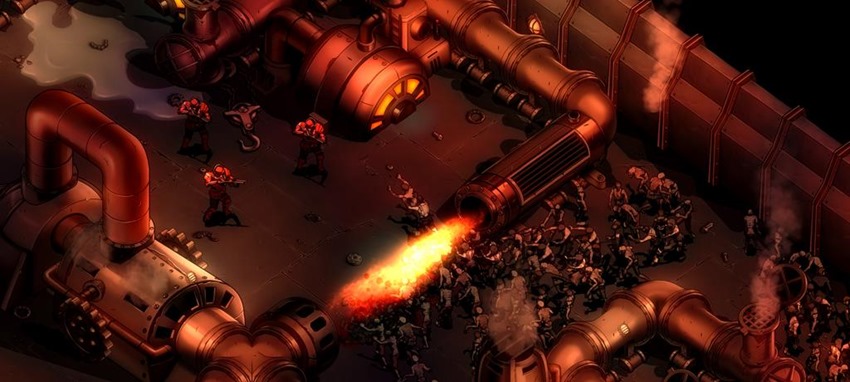 Zombie steampunk strategy game They Are Billions was never just intended to be a thumb-blistering challenge mode of a game. What Numantian Games released this year, was supposed to be a teaser of things to come, a platform that would help bankroll the true aim of the game: A full campaign mode that would flesh out the decaying world of They Are Billions.
So where is it? Like all good things in life, getting to the sweet undead nugget of narrative strategy has taken some considerable time to develop. So much so in fact, that the Numantian team have found themselves in a catch-22 situation. "When we originally envisioned They Are Billions, the Campaign was the main gameplay mode and the Survival was just conceived as a quick game for fun, played in a random scenario, that allowed us to test and balance the game," Numantian wrote on their blog.
We decided to release it in Early Access on Steam at the end of last year, as the players who played the Survival Preview (the backers) loved it. To our surprise the success of the Survival mode was so great that we decided to improve it over time, as you surely know, by continually adding content and putting a lot of work on it. But then… what's happening with the Campaign?

We're now in a paradoxical situation in which the development of the Survival takes time away from developing the Campaign and vice versa. And both modes need to grow together since they have the same core. Otherwise, we'd end up having two different games. So now, it's the Campaign's turn, which is also a good thing, as we'll include many of the features implemented in the Campaign to enrich the Survival Mode.
According to Numantian, this new focus has resulted in a game that will add everything "that is lacking in the Survival Mode", to help balance the product out. Players will work to take back large swathes of land from the infected hordes, with the following types of missions being teased:
Colony Building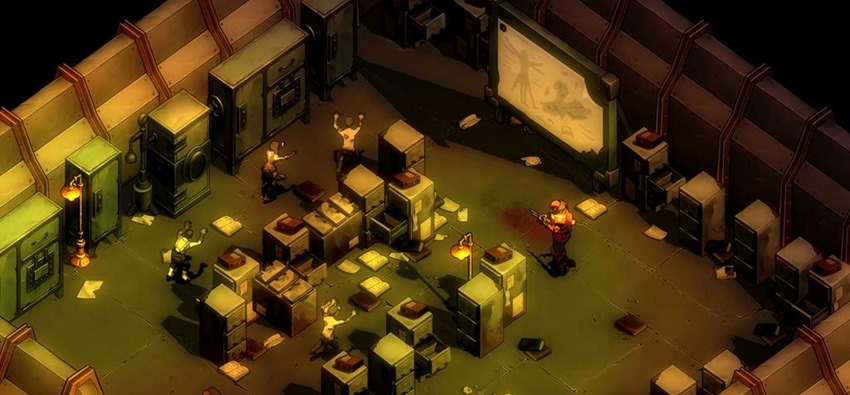 In this mission, you have to build a colony on an outdoor map and achieve specific objectives (resist X days, get X colonists, get X resources…).
Swarm Attack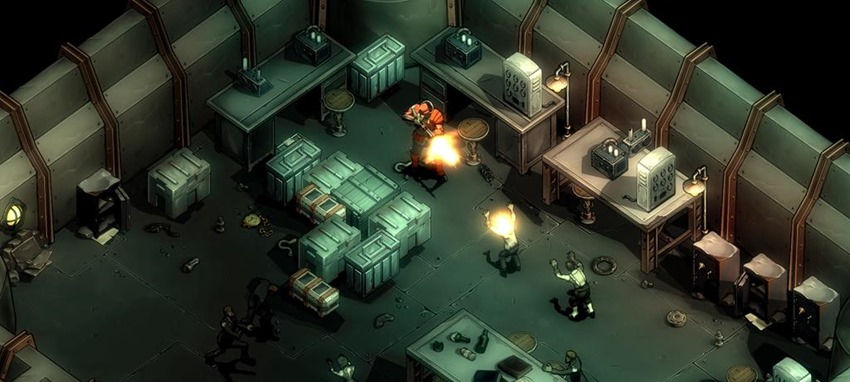 You'll need to grow a big army for the Empire using your Empire Points to hire your troops. Lead them against the swarm that's blocking your advance on the map and reach new territories where you can establish new human colonies.
Old Fortresses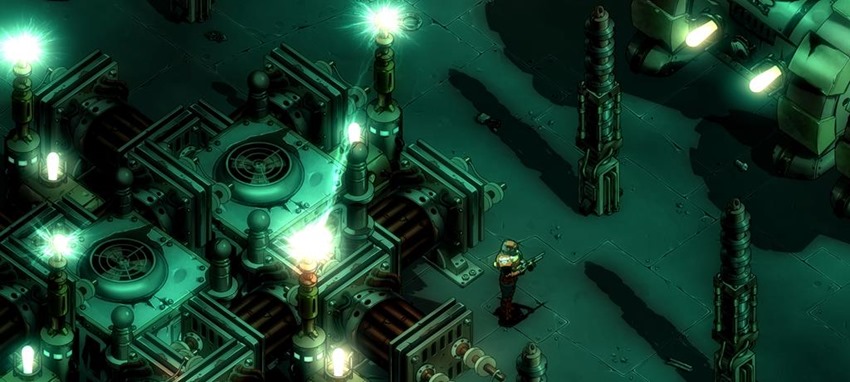 This is a tactical-based mission. You'll explore abandoned human fortresses with just a few units. In these Fortresses, you'll discover secrets and valuable artifacts that will grant you advancements in Science, Technology and the Empire. These will boost your Colonies and your Imperial Army.
The Old Fortress missions are the real bread and butter of TAB's campaign. Players will only have a few units to command, a hero unit to rally around and plenty of undead to sift through. "The Old Fortresses missions are themselves like a whole new game that we think will improve and enrich the experience," Numantian explained.
You'll have to venture into these infected places with only a handful of warriors (and a Hero, but we'll talk about heroes later). To survive, use the environment to your advantage. These fortresses hold the keys to you finding out how the world fell to the infection, with lots of lore and many other surprises along the way.
It doesn't just sound good, it sounds like well-rounded fun. Strategy isn't just about seeing who has more cannon fodder to throw at the opposition, but about using what you've got to gain ground and overrun your opponents. The current build of They Are Billions is still fantastic stuff, especially with more recent updates that have introduced some titanic new buildings to the mix.
If you're looking for some solid strategy and an economic system that is quid pro quo to the max, you can't go wrong with They Are Billions. When the campaign mode arrives, that'll just be icing on the undead cake.
Last Updated: October 16, 2018