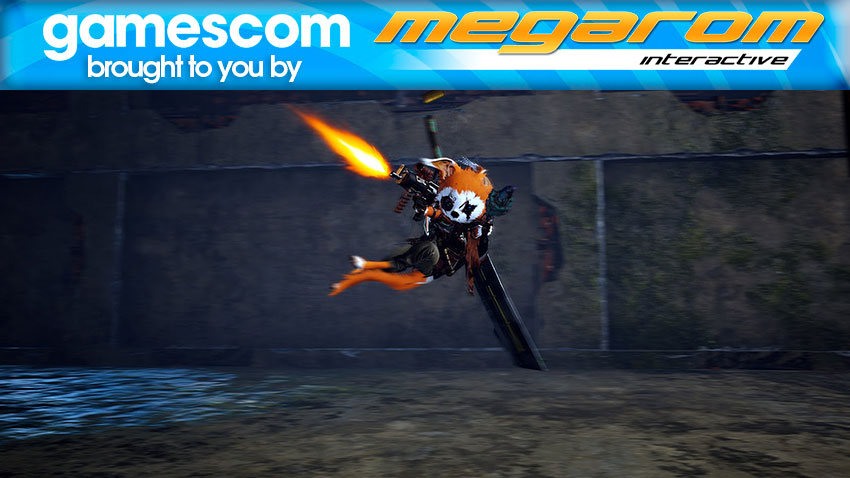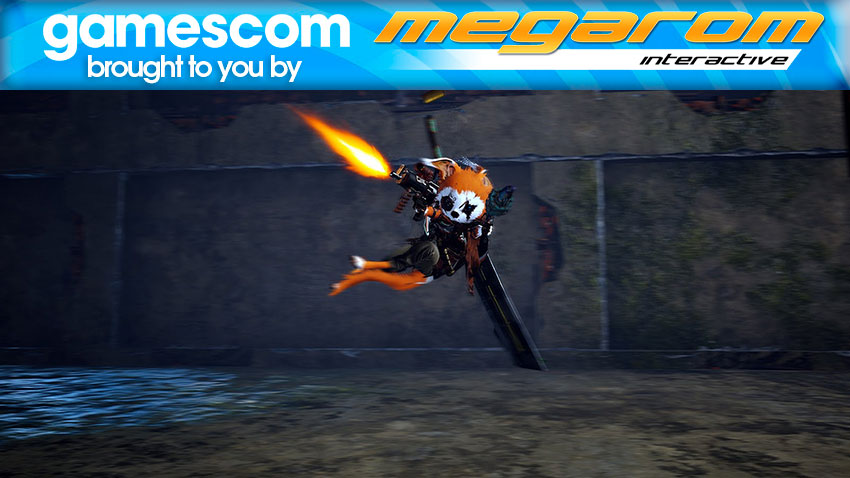 Biomutant might have leaked slightly before THQ Nordic might have liked, but the open-world hack and slash adventure has been making waves at Gamescom in Cologne this week. Developed by a few of the folk who worked on Just Cause and new studio Experiment 101, Biomutant exudes colourful charm and some unique character designs which you'll be able to shape yourself as you augment your protagonist with new abilities and appendages to tackle equally weird and wonderful foes.
In motion, it all really comes together.
A full 11 minutes of gameplay for the new game debuted at Gamescom (via IGN), which does a good job of showing off both character customisation and open-world combat. You'll be able to alter both the appearance and physical attributes of your rodent-like character (think of it as an Ewok who learned to wax on, wax off), but the footage doesn't really delve into how each of these attributes affects the onscreen action that follows it.
Despite that, it does look rather great – especially the visualisations of many of your hard hitting moves that'll be available.
There's an underlying tone that reminds me a lot of Devil May Cry, with both projectile attacks and air swipes that launch enemies up high when they get too close to your swords. It's fast and frenetic, but I do wish that this snippet did feature more of the environments that matched the vibrancy of its characters. It's just a small look at what seems to be a large game, so I'm quite excited to see more in the coming months.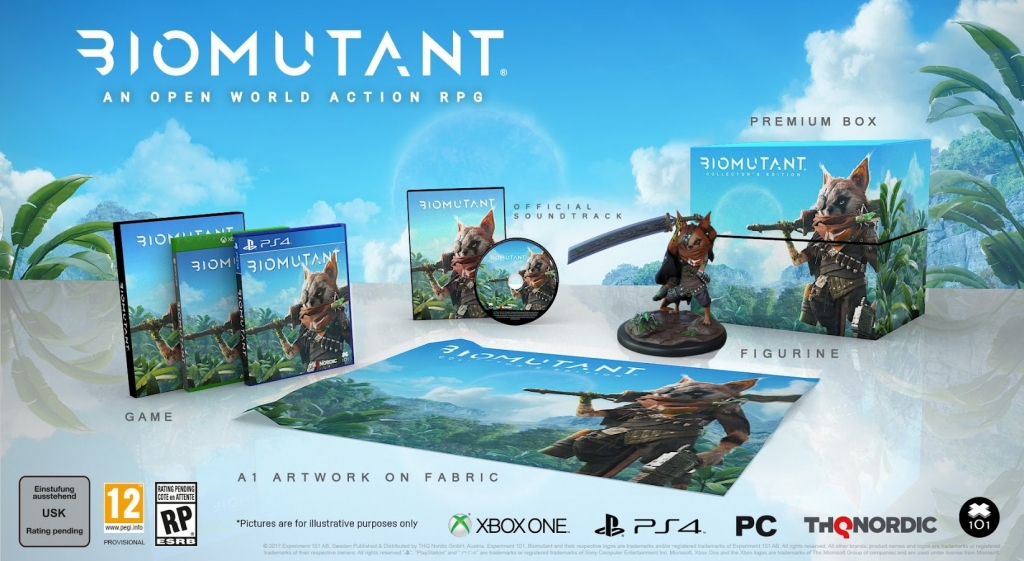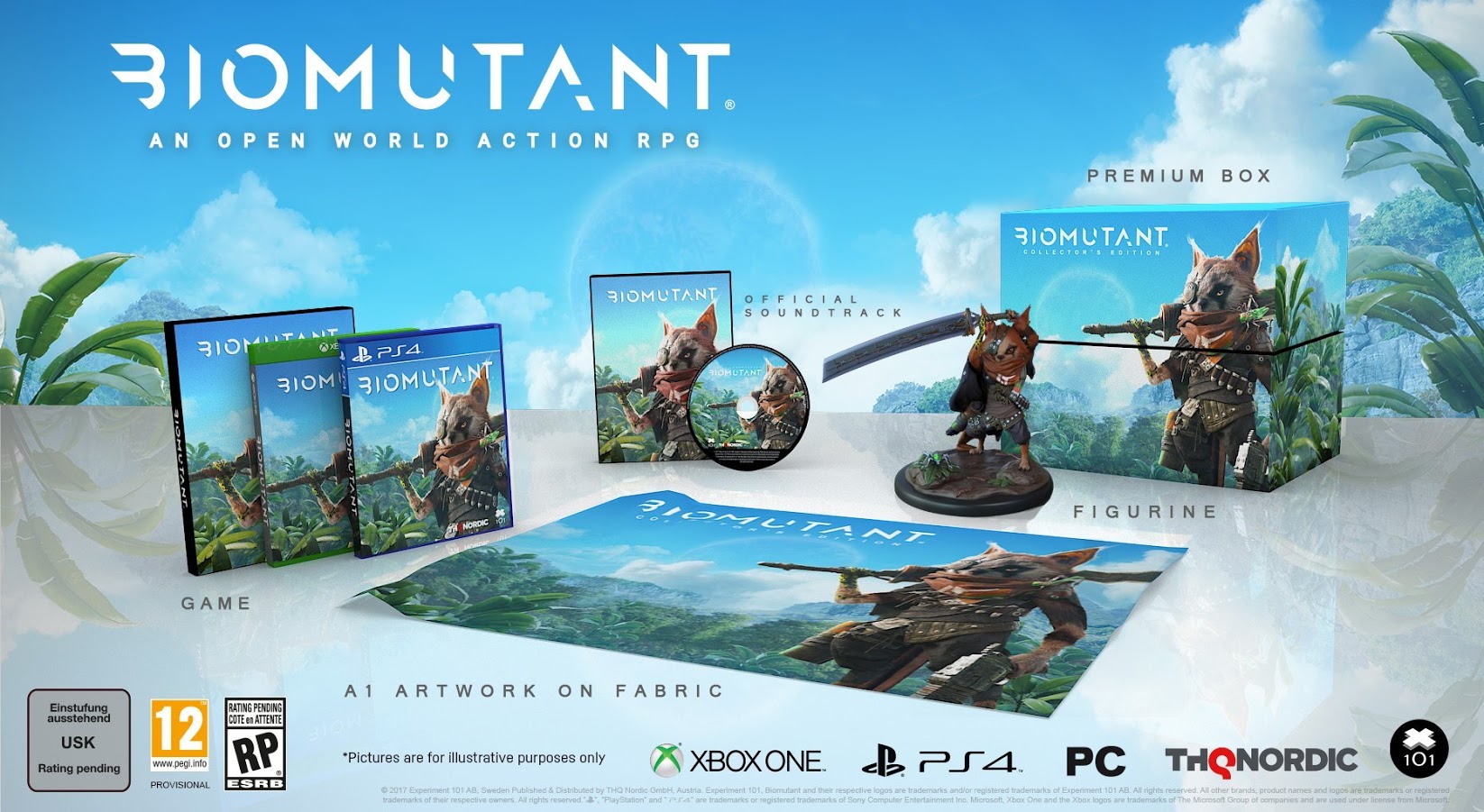 Biomutant is slated to launch on PC, Xbox One and PS4. It's already got a collector's edition and box-art, but no concrete release date just yet.
Need more Gamescom in your life?
Check out our Gamescom 2017 portal powered by Megarom Games
Last Updated: August 25, 2017