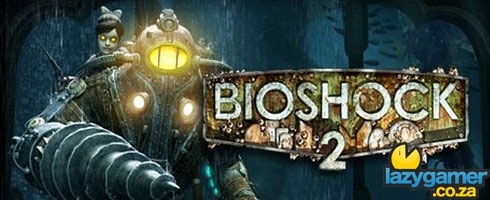 Unfortunately us poor souls down South aren't allowed to get our hands on Bioshock 2 until Friday as we apparently still feel that Friday's the best release day of the week. However over in America they are pretty much set on the Tuesday release and as such all the International sites have their reviews up right now…
So let's take a look at whether we should be getting our wallets out come Friday or give it a skip…
According to Metacritic the average score for both version is currently hovering at 89 but I expect that to move around somewhat as more reviews come in, here are the scores I have found so far.
OPSM – 100 (Print)
OXM – 95 (Print)
PS3M UK – 93 (Print)
IGN – 91
CVG – 91
VideoGamer – 90
GameTrailers – 88
Eurogamer – 80
So what was that about winning a copy?
Our friends over at Megarom have put together a mega Bioshock 2 bundle for us to give away to one lucky reader, the full details of the comp will be announced a little later this morning but for now start thinking about plasmids. Which ones do you wish were in the game?
Last Updated: February 9, 2010