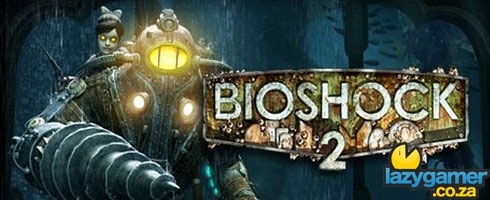 It's hat-eating time folks. I haven't been particularly enthusiastic about BioShock 2 – the fact that so many different studios are working on it, none of which are under the helm of Ken Levine, has soured my expectations of the game.
With BioShock 2 nearing release it's time for me to rescind anything untoward I've said or indeed thought about the return to Rapture. What is it that has me so excited for a game I had little interest in previously? In addition to the quite ridiculously awesome trailer revealed yesterday, IGN Strategize have put up two videos detailing the game's weapons – and I can't wait to kill, maim and pulverise splicers with the game's extensive armoury. Hmm…Jack Thompson may be on to something.
Videos after the jump!
Thanks, IGN.
Last Updated: February 4, 2010