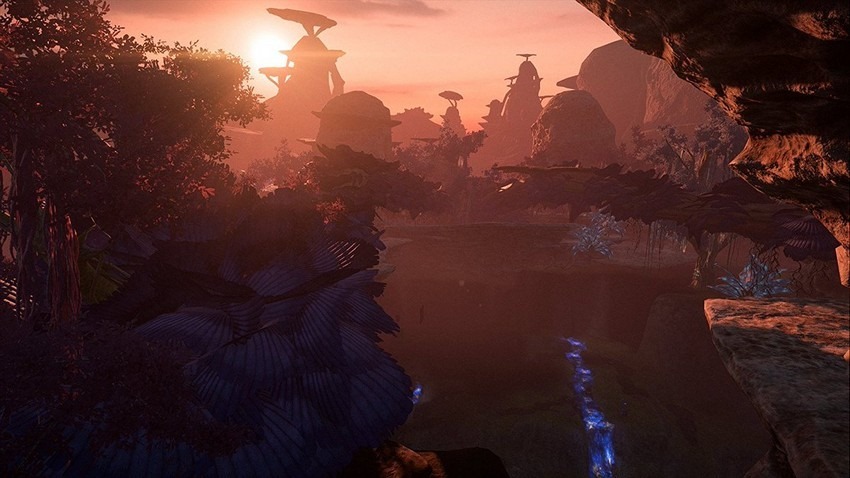 Mass Effect Andromeda is not the strongest game in the series, with fans and critics alike bashing the game for its uneven, sophomoric writing. For what it's worth, I liked it more than most – but it did have its share of problems all through its five-year development.
Says Kotaku's Jason Schreier:
"The development of Andromeda was turbulent and troubled, marred by a director change, multiple major re-scopes, an understaffed animation team, technological challenges, communication issues, office politics, a compressed timeline, and brutal crunch."
It seemed plausible that, with the series on hiatus, that polishing and future DLC work on it was outsourced. Work, it was rumoured, that had been cancelled.
Bioware and EA have denied those rumours.
"While we can't talk about future yet, I can def say we build our own dlc/patches for our games and don't hire fake companies to do so," Mass Effect: Andromeda producer Fernando Melo tweeted.
Says Producer on Mass Effect, Mike Gamble.
Never heard of Sinclair Networks. Ever.

— Michael Gamble (@GambleMike) June 29, 2017
Furthermore, EA has come out saying that they've never worked with Sinclair Networks.
"We've never worked with Sinclair Networks and they had nothing to do with the development of Mass Effect: Andromeda," an EA rep told PC Gamer. "Beyond that we don't have any news to share at this time regarding DLC."
Bioware is still unusually quiet about additional content for the game, which is an odd situation in an age where season passes for future content are the norm.
Last Updated: June 30, 2017