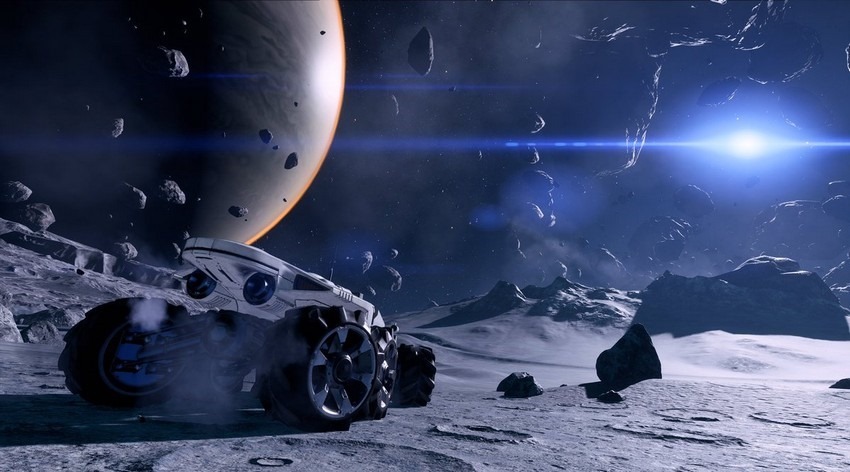 I thought that Mass Effect: Andromeda was a damned good game – definitely better than the first game in the original trilogy. Much like that game, it had to spend a lot of time setting up its fiction.
"Mass Effect Andromeda is a fresh start – but in borrowing liberally from the first game it's made many of the same mistakes. In spite of them, it's an exciting space adventure that delivers everything that's become important to Mass Effect: Great characters, fun exploration and a climactic tale of good vs evil."
Yes, it has its problems, mostly involving wacky animations, silly bugs and some occasionally sophomoric writing but it is still a game worth playing. Still, there's a maelstrom of angry voices on the internet, demanding that the beloved series gest the treatment it deserves. Bioware is listening, and, will reveal how they plan to better the game next week Tuesday.
"It's been a week since we officially launched Mass Effect: Andromeda worldwide, and we couldn't be more excited that our fans are finally experiencing everything we've worked so hard to create.

We've received quite a bit of feedback, some of it positive and some of it critical. That feedback is an important part of our ongoing support of the game, and we can't wait to share more of our immediate plans with you on Tuesday, April 4.

In the meantime, keep your feedback coming. Our team is listening, working around the clock to gather information and plan out solutions to improve and build on Mass Effect: Andromeda.

Thanks for your continued support and for joining us on this journey."
Some of said feedback is critical? I suppose the rest of it is just whiny babies on the internet. Andromeda seems to be a bit like Marmite; some people love it, others think it's a crime against humanity. Anecdotally, most people I've spoken to are enjoying the Heleus out of it.
Last Updated: March 30, 2017