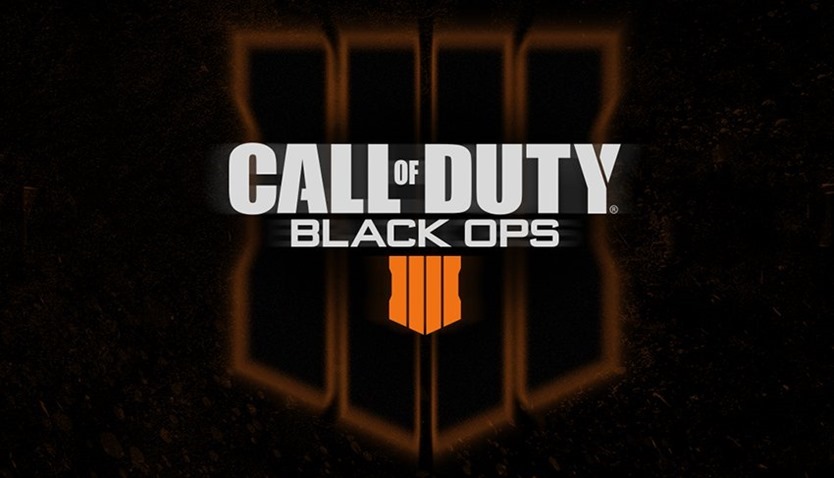 Call of Duty Black Ops 4's reveal event in Los Angeles is happening right now, and to start things off, there's a trailer that takes a look at the history of the franchise, delving back to Black Ops past.
Treyarch boss Mark Lamia took to the stage to reveal that Black Ops 4 is all about playing with friends, calling it the deepest, most replayable game in their history. First up as far as actual reveals? The multiplayer – which shows where the series is focused. Dan Bunting and David Vonderhaar revealed another trailer showing the multiplayer. Set between Black Ops 2 and 3, the multiplayer is completely grounded. There are fancy, futuristic weapons and gadgets, along with crazy slides – but most of the action has soldiers with their feet on terra firma.
There are no thrust jumps, no wallruns – but the fast, fluid movement you had in Black Ops 3. This looks like an incredibly fast game. There is a grapple gun, but it's only available to one of the specialists. Yes, those specialists are back, each with unique weapons and tactical advantages.
The emphasis isn't entirely on the specialists though, so this isn't trying to take on Overwatch. Instead, there's a focus on the weapons, plus the unique attachments you can stick to them to make them better. There's a new class of them too, with operator mods available to specific classes.
In Black Ops 4, healing is no longer automatic. It's a manual process that requires a button press. It makes healing a tactical decision. You're no longer just losing to the person who shoots first, instead being able to choose tactics over bravado. With support from healer classes, the entire game changes.
Last Updated: May 17, 2018