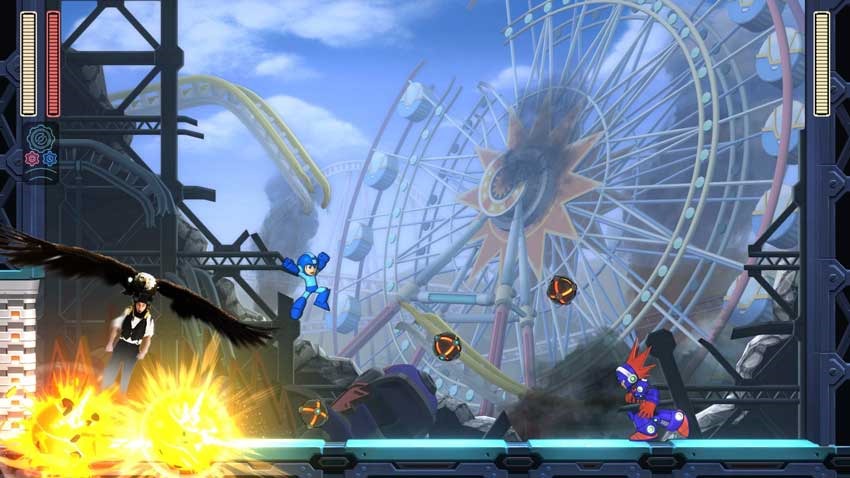 You want to know why the NES was such a dominant force back in lates eighties and early nineties? I mean sure, the games were utterly fantastic and the device was just what the industry needed after it briefly collapsed in on itself, but there's a far more sinister reason to explain Nintendo's success: Freakin' Mega Man bosses.
The little blue bomber's games were more addictive than crack cocaine which came bundled with free kittens. The catch here were the various bosses of Mega Man. Sure, they had recognisable patterns of attack and they were limited to their specific theme, but they were also absolute bastards to deal with no matter your skill level. If you never threw your NES at a wall out of sheer frustration after having to deal with Crystal Man's cheap as hell attacks, then you're a liar.
One new console purchase later, and the cycle began anew. Cha-ching yo.
It's a cycle of violence that I hope I won't repeat with Mega Man 11, because there's no way in all nine circles of hell that I'll be able to afford the necessary number of PlayStation 4 consoles required to finish the game. Especially when one of the eight new robot masters to battle is a bomb-chucking madman by the name of Blast Man: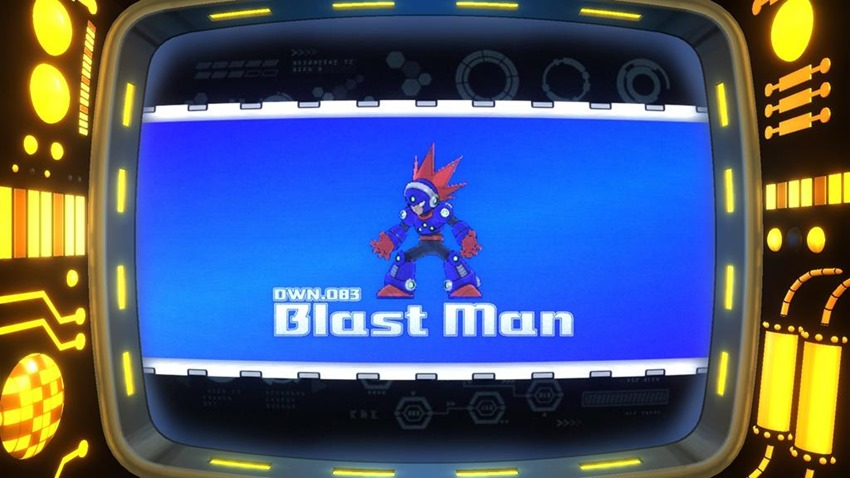 Yup, that's a robot master that was apparently created to oversee special effects on a Michael Bay movie, before it went rogue. Blast Man also happens to have another trick up his TNT-laden sleeve, as he can use his Power Gear to create even bigger explosions. Someone…someone put some soft padding on my walls, I think this is going to end poorly for my PS4.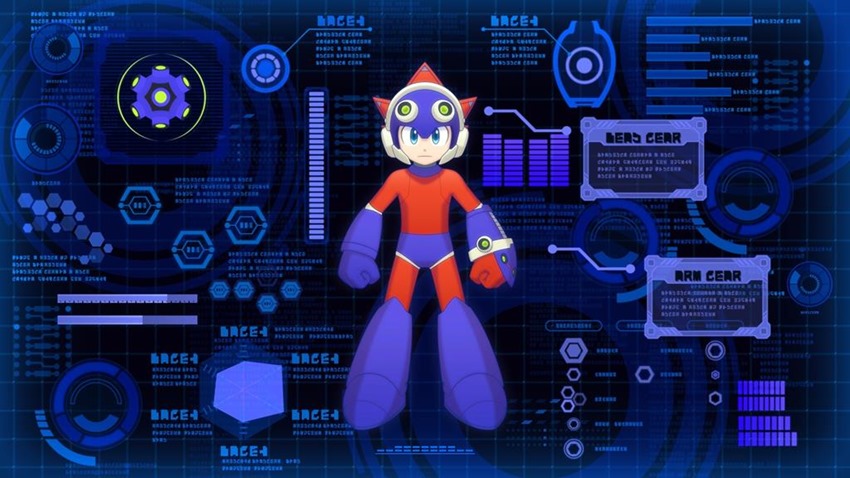 Still, he's worth going after as Blast Man can reward players with a sticky bomb ability that can be charged to create multiple chain detonations when you defeat him. If you use Mega Man's Power Gear, you can also turn those explosions into Baysplosions. Alongside that, Capcom also announced that Mega Man 11 will feature a Balloon Attack mode, which fills entire stages with inflated balloons instead of enemies. Pop blue balloons to get points, avoid the red ones and see how quickly you can run through a stage to earn maximum points.
Mega Man 11 hits PC, PS4, Xbox One and Nintendo Switch on October 2, while I hit my wall in sheer frustration around five minutes after I've installed the game on my console of choice.
Last Updated: July 4, 2018