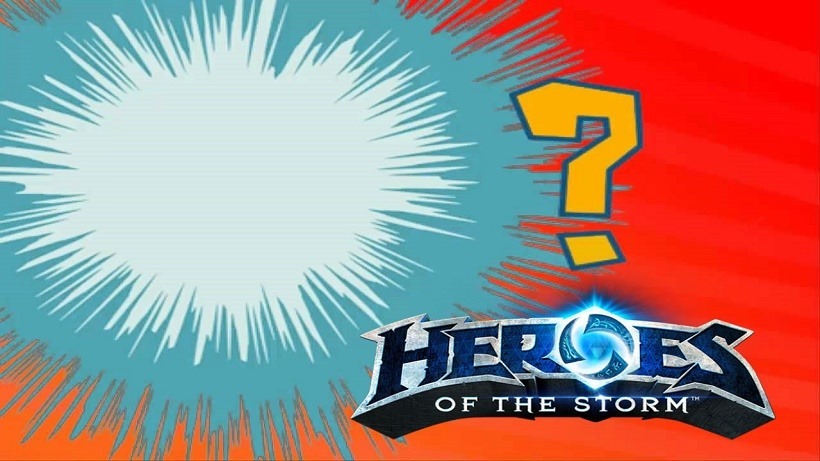 The Heroes of the Storm roster certainly has grown a lot. When I first started playing Blizzard's MOBA, back when it was still in its Technical Alpha days, there were only around 25 or so characters to choose from. A year and half later, that number sits at a much healthier 46, and it shows no signs of slowing down. I mean, in the last month alone, two new characters (Lunara and Greymane) entered the Nexus. Now, it looks like another two are on the way.
Blizzard released two short teasers on the Heroes of the Storm Facebook page a few hours ago. Here's the first…
We're just going to leave this here.

Posted by Heroes of the Storm on Tuesday, January 19, 2016
That first voice sounds just like the female Wizard from Diablo III. I'm almost certain, because I've poured many, many hours into that particular class. As for the second, well, I honestly have no idea who that wheezy laugh belongs to.
Thankfully, there's a second WHO'S THAT POKEMON teaser to work with. Take a listen…
Maybe this will help you to figure it out?

Posted by Heroes of the Storm on Wednesday, January 20, 2016
Though I can't make out who the characters are based on their silhouettes, I'm almost 100% certain that the Wizard will be coming to Heroes of the Storm based purely on the voice. As for that second character, I have no idea who the hell it is. I have browsed through many of the comments however, and according to those that are far more knowledgeable than I am, they believe that the second mystery hero coming to the Nexus is the Necromancer from Diablo II.
And you know what? They were right! There's no need to speculate anymore, because it has now been officially announced that those two Diablo characters are indeed coming to Heroes of the Storm (thanks to my cuddly Wookiee pal for the heads up). Here's a first look at Li Ming, the Wizard, and Xul, the Necromancer (via Metabomb).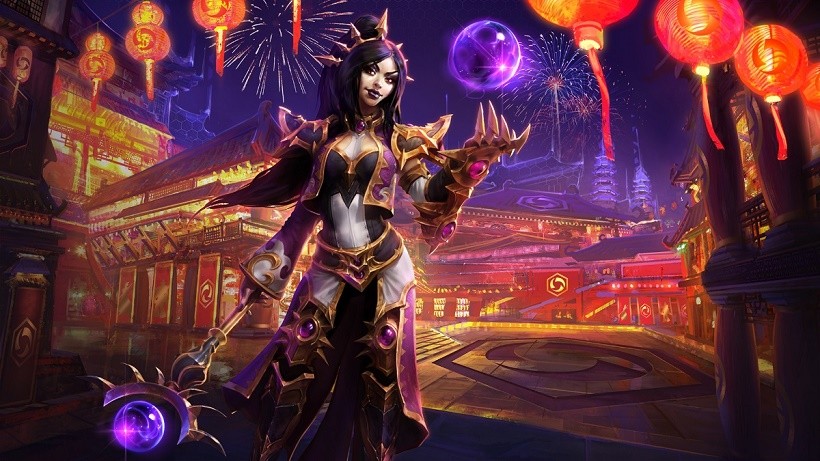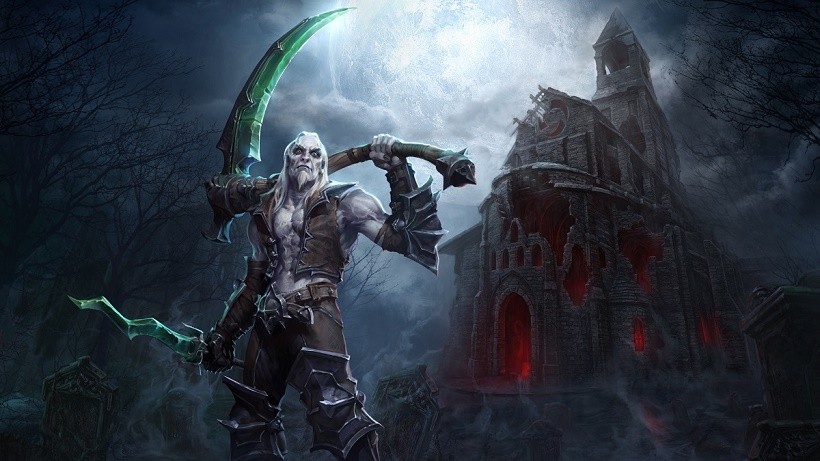 And there you have it – more Diablo franchise love in Heroes of the Storm! Are you happy with these reveals? Personally, I'm over the moon to see the wizard.
Last Updated: January 21, 2016