Blizzard are taken a crucial step in competitive Overwatch by inviting ranked players to compete for something a littler more than Competitive Points each season. Their new "entry level" program invites players who are ranked Master or higher to compete in the Overwatch Open Division, closing the divide between the professionals and the competitive amateurs.
Once you've reached level 25 and completed your placement matches, the real grind begins to reach Master (3500+) rank. Here a new regional structured format will place teams and players in the Open Division where their grind to professional status begins. While this is an amazing new feature, for us South Africans we'll be forced to compete in Europe as our prefered region. The other regions include Australia/New Zealand, Latin America, North America and Southeast Asia. That's right… once again we've been left out.
If you're serious about competing, and South Africa does have a number of serious teams, you can sign up on their website. You'll need an ESL ID as the games will be played through their platform. If you don't have a team a new feature called "Unite" will place you with equally-skilled players to begin your journey.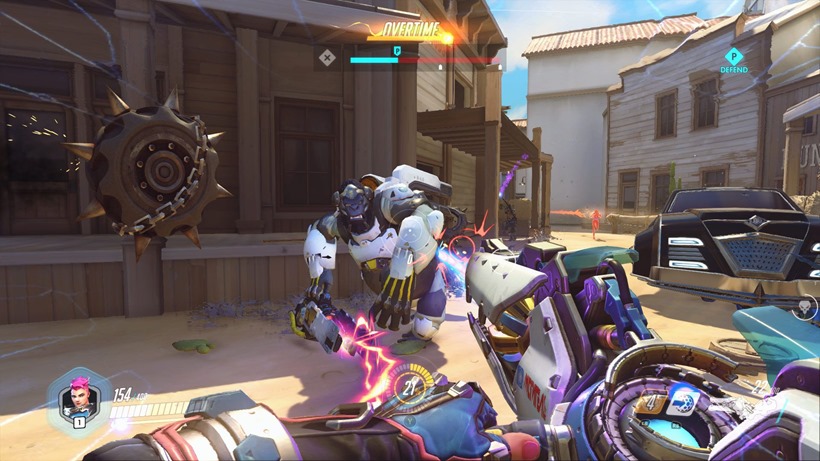 Once you're gained your rank, signed up with an ESL ID, the real action will begin on the July 3rd till August 26th where you'll be competing every week in the Open Division against other players. From August 21st till August 27th the "Heroic Eight Finals" will begin where you'll earn your rewards which include Blizzard balance and other prizes. The top team in each region will receive $50 Blizzard balance, as outlined by the ESL page, second will receive $40, and third will get $30. If you participate in the competition, you'll receive $10, so everyone's a winner in the end.
Your efforts wont be in vain, as Blizzard announced during their Overwatch Contenders reveal, which is currently underway, that emerging teams will soon make their way into future Contenders tournaments in 2018.
Like esports?
Check out esports central
Last Updated: June 15, 2017