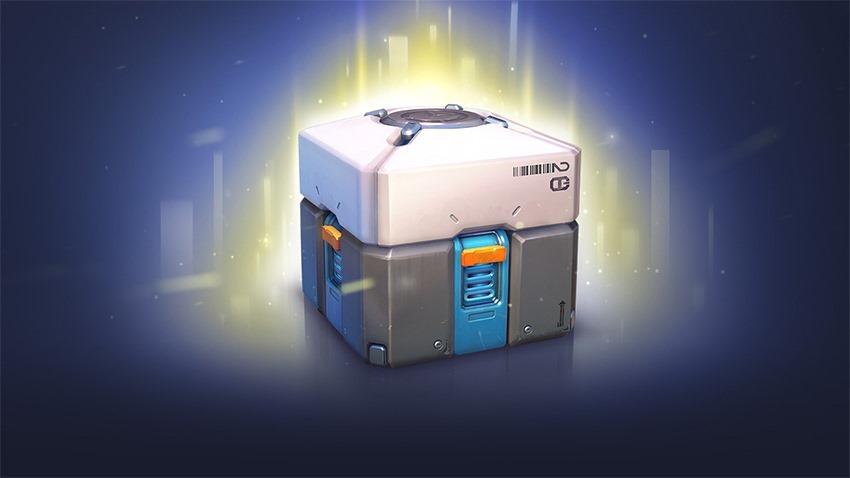 Belgian and Dutch lawmakers have decided that Loot boxes and their ilk are no different to gambling, which is why we've seen sweeping changes regarding the things in Benelux regions. Just recently 2K has changed the Loot box structure in NBA 2K18. Players in Belgium can no longer buy that game's MyTeam packs with real money.
"VC.Gamers are still able to acquire packs with MyTeam points. We will be continuing conversations with the BGC in order to explain our view on how NBA 2K and MyTeam pack purchases already comply with local laws," 2K said.
This comes after Valve has had to make similar changes to DOTA 2 and Counter-Strike: Go's microtransactions. The latest game to change its loot boxes to comply with Belgian law is Overwatch. In a post on the official Blizzard forums, a community Manager has detailed how Overwatch's Loot Boxes will change for those living in Belgium.
"In April 2018, the Belgian Gaming Commission published a report that was endorsed by the Belgian Ministry of Justice in which they concluded that paid loot boxes in Overwatch are considered gambling under local law. While we at Blizzard were surprised by this conclusion and do not share the same opinion, we have decided to comply with their interpretation of Belgian law. As a result, we have no choice but to implement measures that will prevent Overwatch and Heroes of the Storm players located in Belgium from purchasing in-game loot boxes and loot chests with real money and gems.

No matter what, we want to make sure that our players around the world have the best entertainment experience possible. While players in Belgium will no longer be able to purchase paid loot boxes in Overwatch and loot chests in Heroes of the Storm, they'll still be able to earn them by playing the games, and they'll still have access to all in-game content."
While this sort of regulation is only in effect in Belgium and to some extent The Netherlands, it's not hard to imagine similar legislation slowly moving through the EU. When that happens, the industry as a whole will have to take notice – possibly changing how they work the world over.
Last Updated: August 28, 2018