At the moment almost every Overwatch forum, subreddit, and fan page are showing amazing and entertaining plays from Blizzard's latest title. Play of The Game is perhaps one of the most important social features of the game, and right now it's being in a ton of attention. It come as no surprise that Blizzard are teaming up with Facebook to allow users to share all their content on Facebook Live, straight to your timeline.
Activision Blizzard first announced their partnership with the implications that users would be able to watch the upcoming Major League Gaming Call of Duty competition on their Facebook page, streamed by Facebook Live.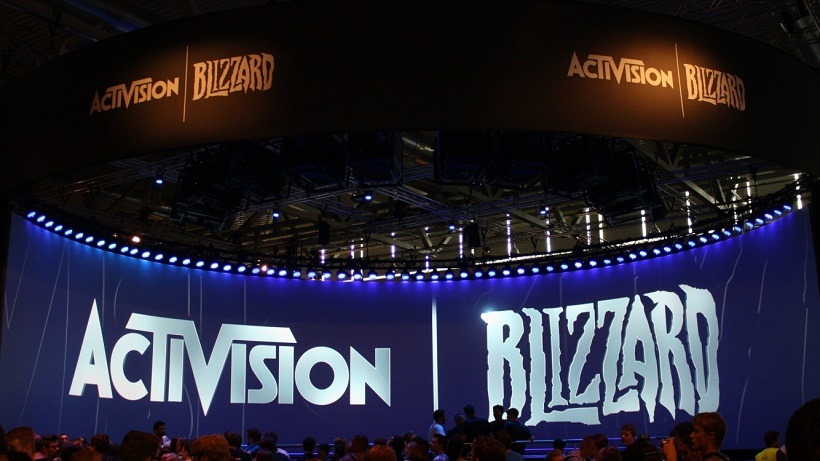 This new partnership, however, will cater to the more casual gamers as Facebook's API will be implemented within all Blizzard titles, which include Heroes of the Storm, Starcraft II, Hearthstone, Diablo III, World of Warcraft, and Overwatch. In 2015 Blizzard added the "selfie" camera to World of Warcraft, which included Twitter's API to Tweet from Warcraft, making it the first Blizzard game to include such a feature, but this new partnership takes it to a whole new level.
"Adding Facebook Login will pave the way for new social functionality in Blizzard games while highlighting Facebook's capabilities as a platform for sharing, viewing, and discussing AAA game content. As an example, Blizzard is in the process of incorporating Facebook's Live API in order to create its own "Go Live" streaming functionality for its games. When this functionality is implemented, players will for the first time be able to livestream their Blizzard-gaming sessions directly to their Facebook timelines, and friends will be able to subscribe and be notified when new streams are available."
Facebook currently has 1.23 billion monthly users. This is essentially a third of the world's population, and it's no secret that gaming has its place on the social media giant. A large number of gaming pages have already made use of the Facebook Live feature, from unboxing videos, to live event coverage, and more.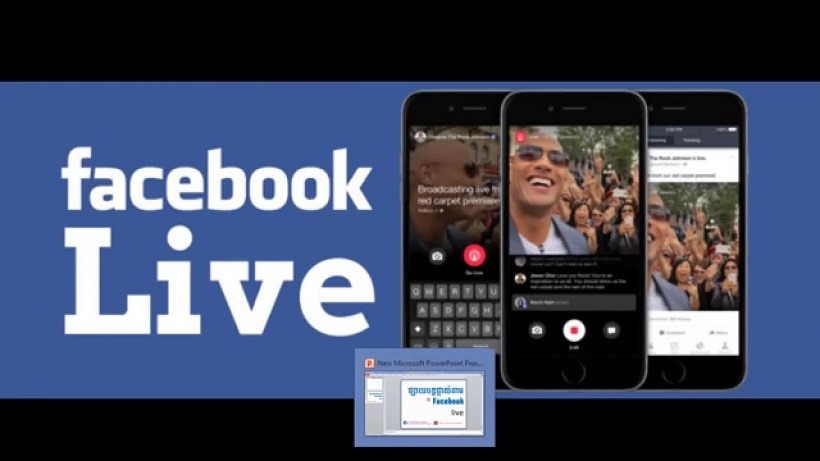 Gio Hunt, executive vice president of corporate operations at Blizzard Entertainment, had the following to add in the press release regarding the new partnership.
"Blizzard games are best when played with friends, so it's important to us to provide our players with features and services that make it easy and fun to share their experiences with each other.

"We're working closely with Facebook on this integration for Overwatch, as well as our other games, and we look forward to sharing further details on our plans as development progresses."
The partnership began with the launch of Overwatch as Facebook aided Blizzard in a mix of marketing solutions for their upcoming titles. This aided Overwatch on launch as it suddenly became one of the hottest trends on social media. This feature will be limited to PC for now
Last Updated: June 7, 2016