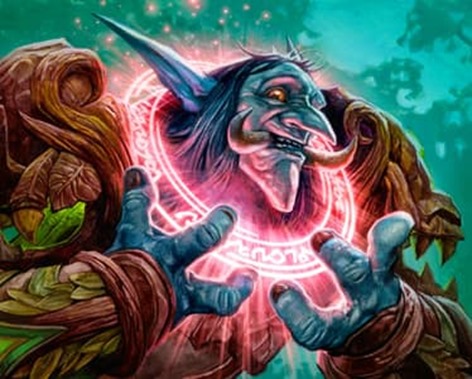 Back into the fray we go with the latest updates on Blizzard and its attempt at damage control following the now notorious banning of professional Hearthstone player Blitzchung for his statement of "Liberate Hong Kong, revolution of our age" on an official tournament stream.
While Blitzchung was certainly the player that took the most flak from Blizzard's ban hammer, he wasn't the only person to use their platform to make a political statement. Just a few hours after the announcement that Blitzchung would be banned for a year and stripped of his prize money, an American collegiate team playing in an official Hearthstone tournament held up a sign during the stream of their match that read "Free Hong Kong, Boycott Blizzard". Besides the camera cutting away very quickly and the rest of the tournament being streamed without face-cams, that was the end of it with Blizzard not saying anything about the incident.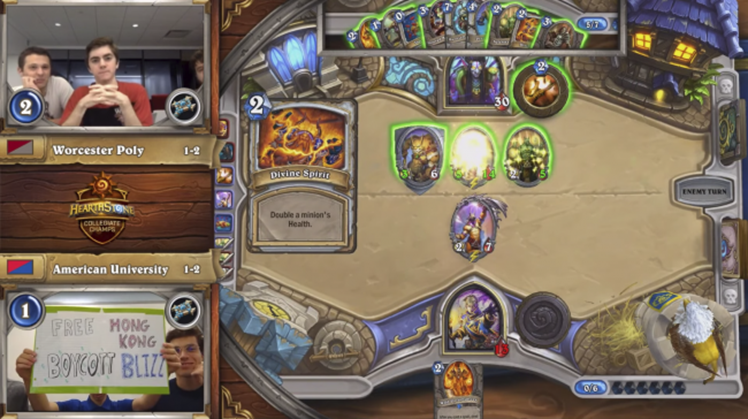 As of last night though, Blizzard has decided they actually do care about what the collegiate team said during the stream and have officially banned the team from competing in Hearthstone tournaments for the next six months, effectively the same punishment received  by Blitzchung after Blizzard revoked their previous ban of a year and returned his prize money. Despite being banned for their sign, I doubt the AU collegiate team are going to lose any sleep over it, given that they have already withdrawn from all upcoming Hearthstone tournaments in protests for what they see as Blizzard's arbitrary enforcement of rules.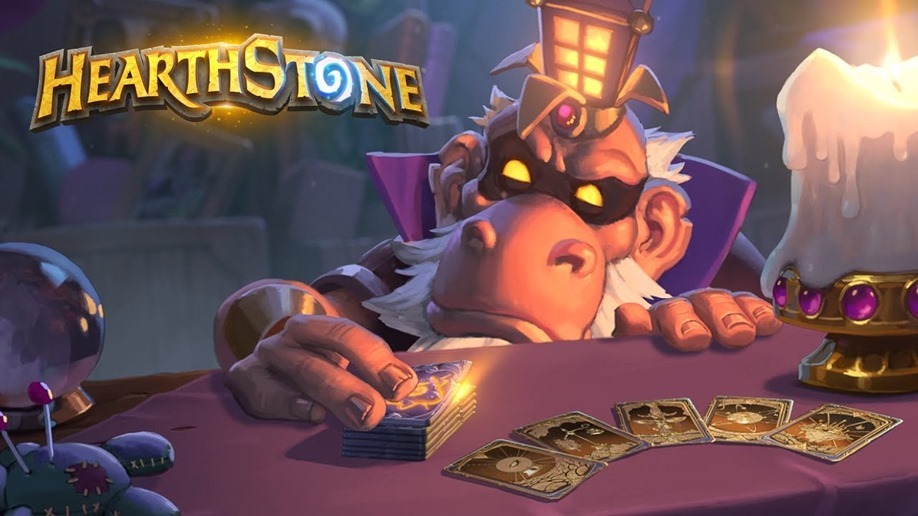 Casey "Xcelsior" Chambers wrote on Twitter that the team were expecting repercussions for their actions and had no regrets. "Nah bro. This one was pretty cut and dry. We knew what we were doing and expected the punishment. The problem was Blizzard ignoring our protest for PR reasons but going after Blitzchung", tweeted Chambers.
Happy to announce the AU Hearthstone team received a six month ban from competition. While delayed I appreciate all players being treated equally and no one being above the rules. pic.twitter.com/mZStoF0e0t

— Casey Chambers (@Xcelsior_hs) October 16, 2019
Many have come out in praise of the collegiate team for protesting Blizzard's harsh punishment of Blitzchung which has seen the company caught up in a PR nightmare. Earlier this week, Nintendo announced that Blizzard had formally cancelled the launch event of Overwatch on Switch, perhaps due to the threat of protests, and just a cursory glance at the assortment of Blizzard's subreddits paints a grim picture of what the company can expect at their annual convention Blizzcon in just a couple of weeks.
Last Updated: October 17, 2019