Following a week of mass outcries from fans and employees alike, Blizzard is reducing Blitzchung's ban to six months and giving him back his prize money.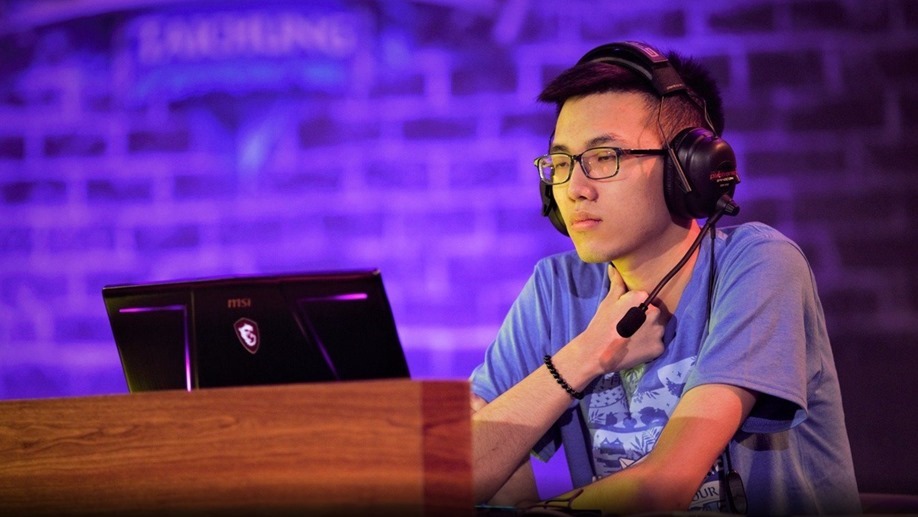 In what continues to be the most surprising (yet at the same time unsurprising story) of the month so far, Blizzard has broken its silence on the controversial banning of professional Hearthstone player Chung "Blitzchung" Ng Wai. After days of heated protests and feedback on their decision to ban Blitzchung and strip him of his prize money following his declaration of "Liberate Hong Kong, revolution of our age" during a post-match interview, Blizzard has reduced most of Blitzchung's punishments.
In an official statement posted on Friday the 11th of October, Blizzard president J. Allen Brack announced that Blizzard would be giving Blitzchung his prize money and reducing his ban from a year to six months. The two casters involved in the interview, who actively attempted to cover their faces during Blitzchung's declaration, have also been banned for sixth months instead of being fired outright.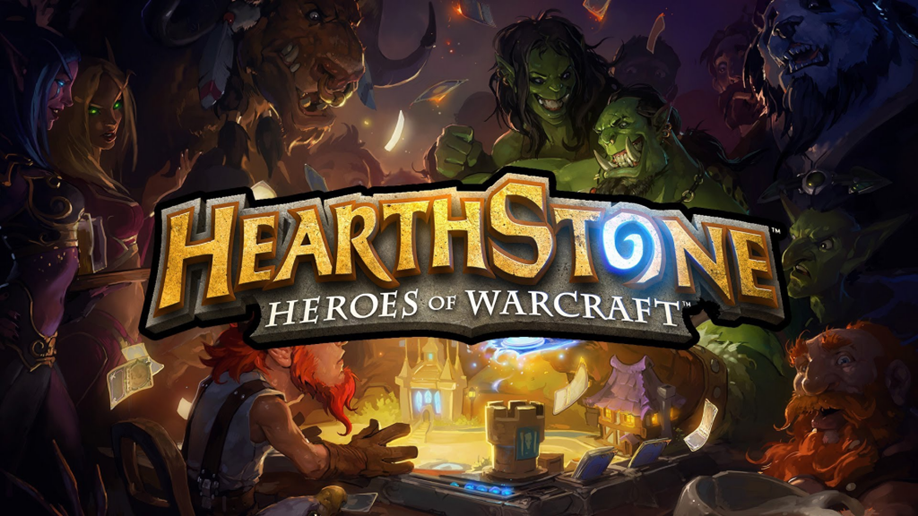 Many have cited that Blizzard's harsh punishment for both Blitzchung and the casters involved was a way of appeasing the Chinese government who hold a great deal of influence over a very large market for Blizzard. Brack addresses this in the official statement, saying:
"Part of Thinking Globally, Leading Responsibly, and Every Voice Matters is recognizing that we have players and fans in almost every country in the world. Our goal is to help players connect in areas of commonality, like their passion for our games, and create a sense of shared community.

The specific views expressed by blitzchung were NOT a factor in the decision we made. I want to be clear: our relationships in China had no influence on our decision.

We have these rules to keep the focus on the game and on the tournament to the benefit of a global audience, and that was the only consideration in the actions we took.

If this had been the opposing viewpoint delivered in the same divisive and deliberate way, we would have felt and acted the same."
Despite this statement, many have already cited the official message posted by Blizzard's official Hearthstone page over on Weibo, which is essentially a Chinese-exclusive equivalent to Twitter with elements of Facebook stirred in. Following the events that transpired, the official Hearthstone Weibo page posted a statement which, when translated into English, read:
"We express our strong indignation [or resentment] and condemnation of the events that occurred in the Hearthstone Asia Pacific competition last weekend and absolutely oppose the dissemination of personal political ideas during any events [or games]. The players involved will be banned, and the commentators involved will be immediately terminated from any official business. Also, we will protect [or safeguard] our national dignity [or honour]"."
The existence of said a post has caused a lot of uncertainty regarding Blizzard's official statement, as many have called it shallow and weak. The rescinding of the original punishment's severity comes a little too late however, as many professional Hearthstone streamers, casters and players have resigned from future commitments with Blizzard, including notable card gaming expert Brian Kibler stepping away from his position as a caster for Hearthstone's Grand Master finals at Blizzcon, which starts on November 1st. Reports around this incident indicate that protests are being organised to take place around Blizzcon, with non-profit organisation Fight For The Future leading the charge on the campaign which is being called "Gamers For Freedom".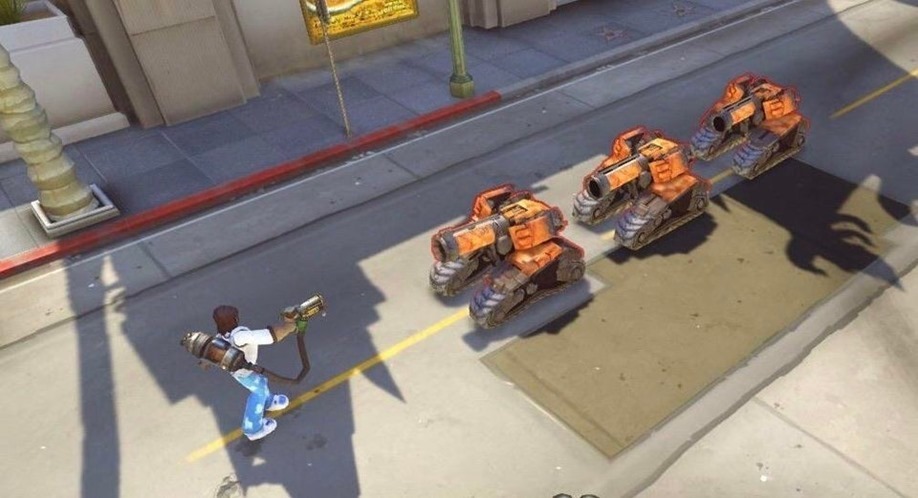 Despite Blizzard going back on their punishments, it seems the company is still well in the thick of it. Whether the "umbrella protests" around Blizzcon come to fruition has yet to be determined, but I do feel comfortable saying that this year's Blizzcon is going to a real weird one. The full statement released by Blizzard can be read here.
Last Updated: October 14, 2019