After banning and confiscating Hearthstone player Blitzchung's competitive prize earnings following his statement of "Liberate Hong Kong", Blizzard's certainly in some hot water with fans.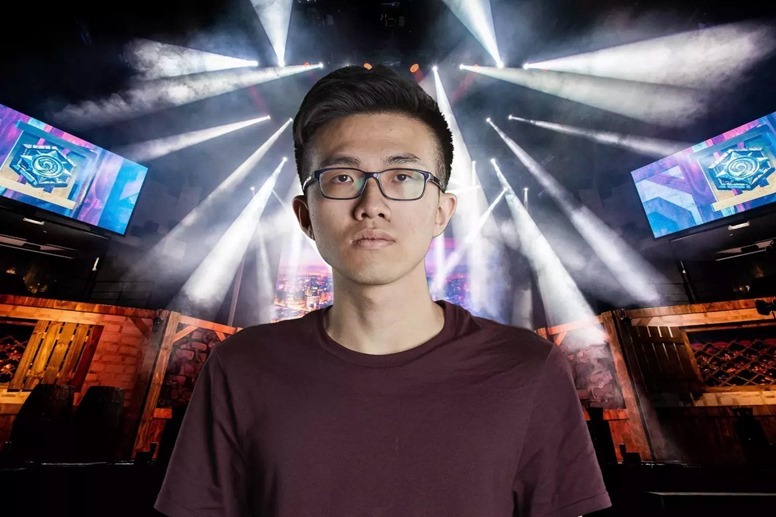 It was the ban hammer that was heard across the world. Blizzard announced yesterday in an official statement that they would remove professional Hearthstone player Chung "Blitzchung" Ng Wai from the Grand Masters League, rescinding all his prize money from won tournaments and banning in from competitive play following an interview in which the Hong Kong local stated, "Liberate Hong Kong, revolution of our age!". The video of the interview has been removed by Blizzard from their official Twitch channel and following on from their final decision the community surrounding Blizzard's games, both including and excluding Hearthstone players, have had a lot to say about it.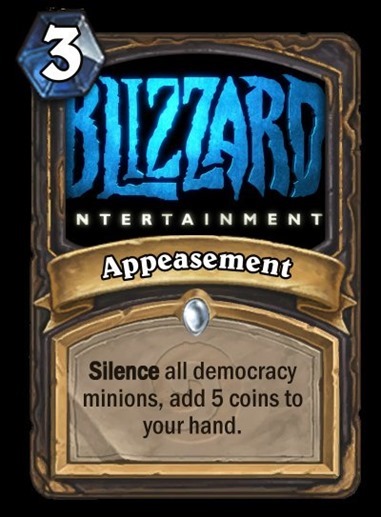 What was perhaps most telling was the locking of Blizzard's official subreddit. The forum, which was being swamped with posts attacking and challenging Blizzard on their controversial decision, was reportedly set to private by a mod who subsequently left from their position altogether. The subreddit has been reopened with the remaining mods claiming they're unsure as to why the subreddit was set to private, although just a quick scroll through the assortment of posts adorning the forum leave little question as to why it was closed.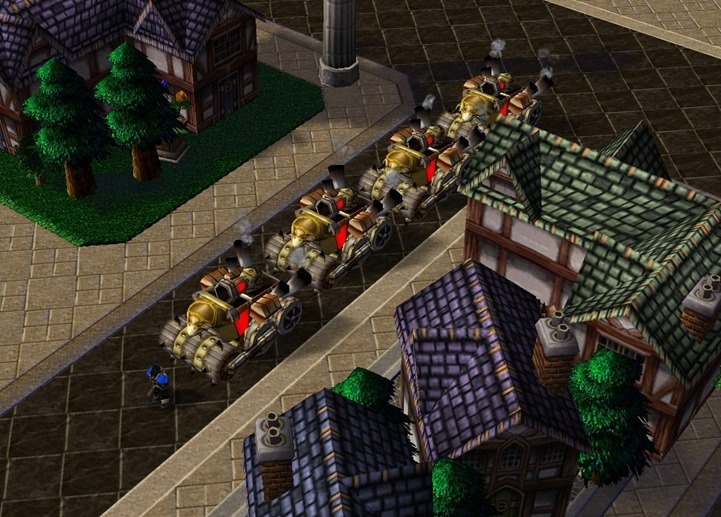 The backlash is being felt on a number of other subreddits associated with Blizzard, with r/hearthstone currently experiencing a mass exodus of sorts as most recent posts discuss how they're giving up the game for good. A post about the banning of Blitzchung also made its way to the top of r/worldnews and subsequently the top of r/all, a forum dedicated to gathering the most popular and viewed posts from around Reddit. The post was reportedly removed off of r/worldnews due to a "misleading title/wrong subreddit" issue. Critical posts have also flooded r/overwatch, r/diablo and r/starcraft to name a few.
Away from Internet forums, protests have been held in far more public spaces. During the Collegiate Hearthstone championship held yesterday, competing students for American Universities held up a sign saying, "Free Hong Kong, Boycott Blizzard" during the stream. It didn't stay on air for too long as the stream cut away from them after a few seconds of the sign being displayed. Over at Blizzard's head offices in Irvine, California, many developers and company members have engaged in silent acts of protests, including covering up plaques that are meant to symbolise Blizzard's values. A Twitter post by Kevin Hovdestad, a previous employee of Blizzard shows the "Think Globally" and "Every Voice Matters" plaques being covered up with paper.
The situation is honestly a mess as many fans are coming to terms with being disappointed by a company that produced so many beloved products. I have a feeling this whole thing is just getting started with Blizzard not having made any official statements as yet. We'll be sure to keep you updated as the story unfolds.
Last Updated: October 9, 2019