ESPN has unveiled six potential investors in Blizzard's Overwatch League which includes New England Patriots owner Robert Kraft, and New York Mets owner Fred Wilpon, under their holding company Sterling Equities. These two reported investors among six who Blizzard has all but secured for their upcoming Overwatch League.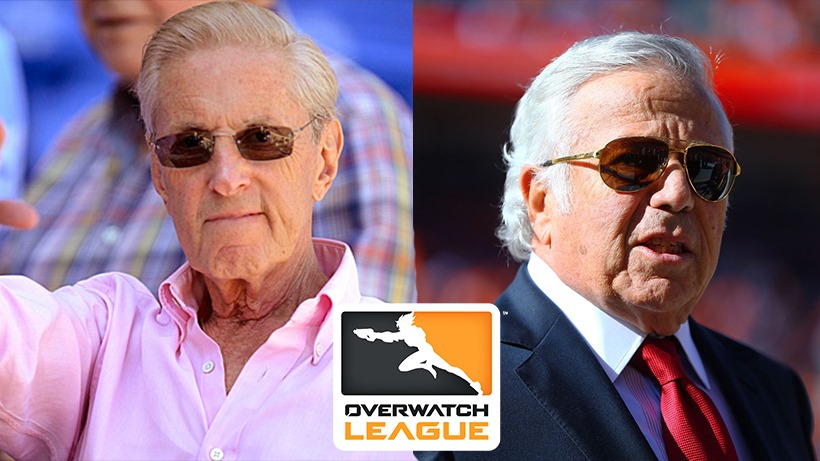 Fred Wilpon (left) and Robert Kraft (right).
Blizzard is making moves towards their goal of including non-endemic interest and investment into their famed Overwatch League, while the endemic industry seems to be falling apart with notable organisations dropping their Overwatch teams. Just last week both Evil Geniuses and Team LDLC removed Overwatch from their rosters citing "uncertainty" in Blizzard's plans and communication around the League. There are still a few endemic organisations involved, including NRG Esports and Immortals who will control the San Francisco and Los Angeles areas respectively. Two other areas are Shanghai and Seoul, but the teams or owners have not been announced yet.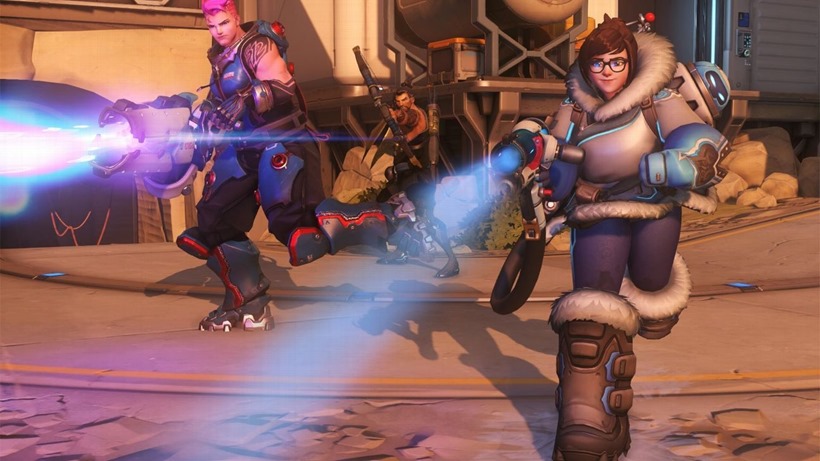 Overwatch, since its introduction to esports last year, has seen some stagnation in a number of areas. Viewership for competitions is down, teams are fleeing the competitive circuit, and overall competitions are slowing down too. This is almost a direct result of the competitive communities uncertainty, but on a casual basis, Overwatch is still one of the more dominating games. However, we can't really blame Blizzard for seeking non-endemic interest in NFL, NBA and other organisations after these sporting teams have slowly integrated esports into their own businesses. A number of large sporting organisations have bought controlling interest in esports teams and let's not forget that some of these franchises have paid a rumoured amount of $20 million for a spot in the Overwatch League.
The League is set to kick off in 2018, but the six remaining months of the year are going to be a telling time for Blizzard as their competitive ecosystem continues to struggle.
Like esports?
Check out esports central
Last Updated: July 10, 2017