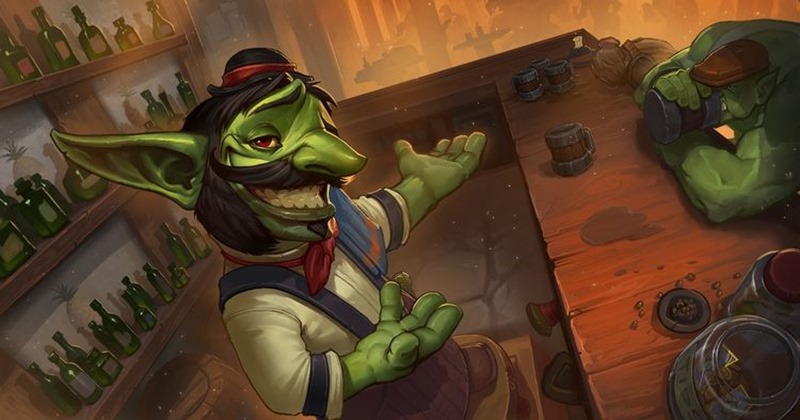 It doesn't feel like One Night in Karazhan is that old to be honest. The latest adventure has been out for nearly three months already though, which means it's time for something new to surface for Hearthstone. With BlizzCon just around the corner, it's basically guaranteed that we will see some announcement made for the ever addictive card game – an expansion more than likely.
The conference may still be a week and a half away, but Blizzard have already dropped some teasers. The first appeared on Hearthstone's official Twitter page:
— Hearthstone (@PlayHearthstone) October 24, 2016
I'm not someone who knows Warcraft's lore in and out, but I do at least know that Gadgetzan is one of the locales of Azeroth. Here's a description (via WoWWiki):
Gadgetzan is a neutral goblin-made trading outpost where the races of Azeroth, epecially goblins and gnomes, can share ingenious inventions and ideas with one another. Currently, Gadgetzan is the only spot of civilization in the entire desert of Tanaris. Explorers can find most gear that they need here, as well as a place to escape from the blistering sun and other dangers of the desert.

Rising out of the northern Tanaris desert like an oasis, Gadgetzan (Gadgetzar or Gadgetar in some tongues) is the headquarters of the Steamwheedle Cartel, the largest of the Goblin Cartels. Here some of the best goblin engineers, miners and alchemists ply their trade.
Based on that alone, I think we are more than likely going to get a whack of new goblin and invention cards with this expansion. That's not the only teaser Blizzard dropped however. Over on the official Hearthstone blog, an issue of a paper called "The Gadgetzan Gazette" was published.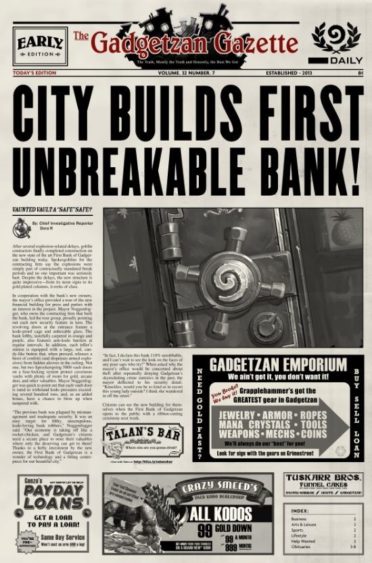 The main story is that of a bank robbery (you can read all about it right here). Fans are speculating that the entire expansion will revolve around that incident specifically.
Other than that, there is a link underneath the Talan's Bar advertisement, which allows one to have a conversation with the owner. Thus far, I've been able to get him to offer me the following drinks: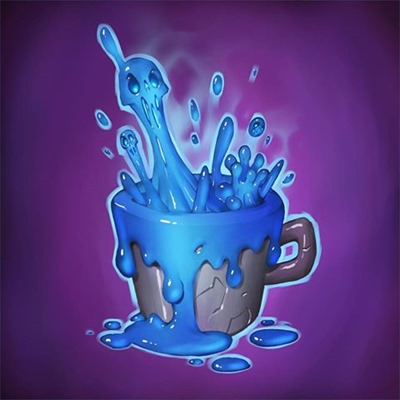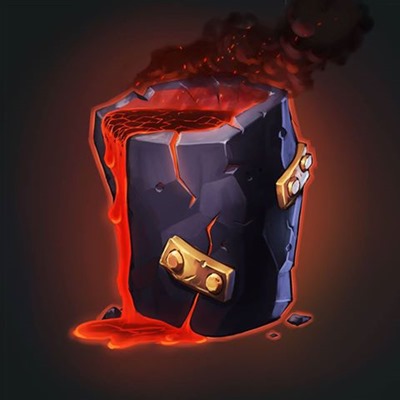 And spout out the following:
"We got all kindsa new businesses opening up, selling who knows what…I mean, this guy… a businessman!?"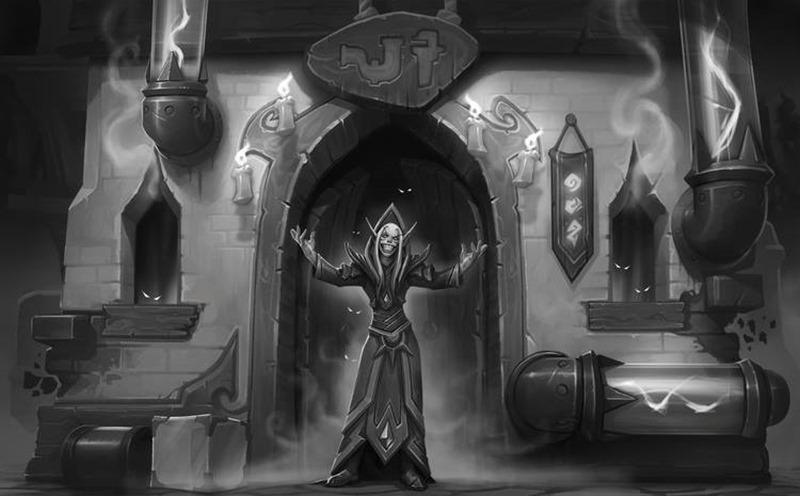 "And the new manager at the bank? Uhh… I'm not sure how he's gonna handle our money…."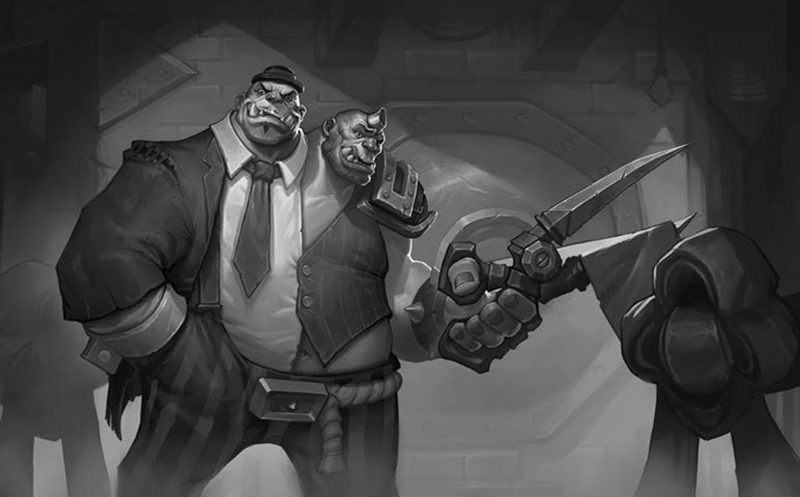 "But there's other stuff going on right out in the open and people don't even notice…"
I'm going to keep digging, but I think as it stands, it's pretty safe to say that this expansion will indeed focus on the bank mentioned in the gazette. It looks like Talan is the one who wants to go about robbing it actually:
You're a sharp piece of cheddar, aren'tcha? I'm thinking you might be perfect for an… opportunity coming up.
Sorry, did I say expansion? The way this is going, I think we might be getting our hands on another adventure!
Last Updated: October 26, 2016