In March this year Blizzard introduced their Live Streaming function to the soon-to-be rebranded Battle.net App. This saw streaming to Facebook Live become an option for those who wish to share their gaming experiences with friends. A number of other Activision-Blizzard games found a home on Facebook, but from now on Twitch TV will become the exclusive third party streaming company who will handle all of Blizzard's online streaming.
Get a Golden Loot Box in @PlayOverwatch with @TwitchPrime!

Unlock yours today: https://t.co/HQIAqcr0iH (Offer ends August 10.) pic.twitter.com/Ezlvvfcu5u

— Blizzard Ent (@Blizzard_Ent) June 20, 2017
So what? Twitch offers a lot of games. That's true, but Twitch Prime users can earn loot drops from watching competitions when the two-year deal kicks off in 2018. This will include competitions in Heroes of the Storm, Hearthstone, World of Warcraft and, of course, Overwatch. All of Blizzard's biggest esports competitions will be a place for loot, and Twitch will be the only service streaming it.
"We've had great experiences and a long history of working with Twitch," said Frank Pierce, CPO and co-founder, "and we're thrilled that this landmark agreement with them will help us bring some of the most exciting esports action in the world to Twitch fans and everyone who follows Blizzard esports."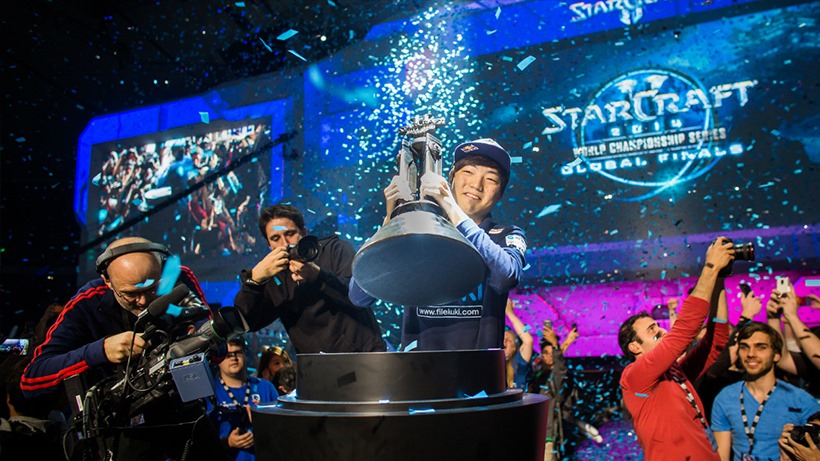 Twitch's need for exclusivity is well-met after losing other tournaments to both YouTube and Facebook. ESL moved over to YouTube not too long ago, while other ESL events have been exclusive to Facebook. Feeling the burn, Twitch's lockdown of Blizzard events, with an incentive for their Prime viewers, will mean the service remains as one of the top streaming websites out there.
Prime is also available in South Africa now, so if you're looking for some juicy loot drops for future Blizzard tournaments, then you better sign up!
Like esports?
Check out esports central
Last Updated: June 21, 2017