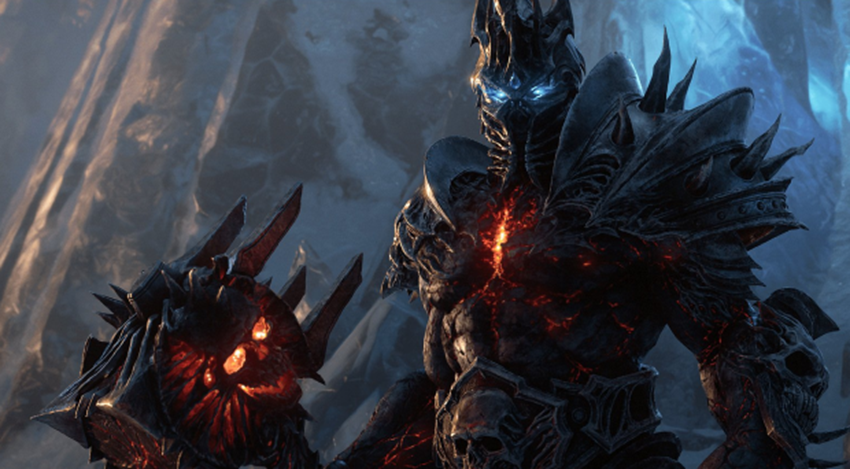 After a momentous year that saw the release of the Battle for Azeroth expansion, World of WarCraft is still far from finished. A seventh major expansion was announced at BlizzCon 2019, one which will see the lore of the WarCraft saga continue with former Horde Warchief and totes bad person Sylvanas Windrunner unleashing an unstoppable force upon the land: Death.
There's no escape from the grim reaper, as 2020's Shadowlands will see an unstoppable force unleashed in the aftermath of Sylvanas' battle against the Lich King Bolvar Fordragon. With the king of the dead defeated, Sylvanas tears apart the barrier between life and death, setting in motion the events of Shadowlands. See for yourself below!
According to Blizzard, Shadowlands will see players forge an alliance with one of the shepherds of the dead, while a new zone of Torghast, Tower of the Damned will make its presence known. Inside this realm, is a dungeon that is never the same every time you visit it. Halloween may be over, but Blizzard's annual event is looking set to be the spookiest celebration of its franchises yet especially now that Diablo is returning to some very grim roots.
Last Updated: November 1, 2019