BlizzCon, for me at least, exists for two reasons. Firstly, to be greatly disappointed by the announcements, and secondly, for the eSports! While this years announcements for World of Warcraft were incredible, the one game I wanted more from was Diablo, but I'm not getting into that… yet. On the other hand, BlizzCon offered up some of the most exciting eSports action to date, and it came with its fair share of upsets and new triumphs from Starcraft to Overwatch. Here's a short summary in case you weren't able to catch them all.
Six total eSports championships took place this year, including the inaugural Overwatch World Cup, the first of hopefully many Overwatch competitions at BlizzCon. Despite the exciting new Championships, Blizzard's full repertoire of titles features world class players from around the world, offering up some of the most exciting matches to date. We'll start from the bottom and work our way up.
Heroes of the Storm
Heroes of the Storm has been in the spotlight lately after the announcement of the newly structured format for 2017. Blizzard's answer to the MOBA genre has been met with wide criticism as it struggled to find it's proper place in the gaming world, but that has not stopped teams from competing in Blizzard's most prestigious tournament. Back when HoTS was but a hopeful title, the North American's jumped at the opportunities to rise above the rest. This year, however, was South Korean showdown as Ballistix Gaming brought home the Fall Championship trophy after taking down Fnatic. Fnatic denied the all Korean final by beating tournament favourites MVP Black, but fell to Ballistix who had lost a total of two maps throughout the tournament.
Starcraft II
Despite the discontinuation of  KeSPA, South Korea proved once again they're still the best at Starcraft. Byun "ByuN" Hyun Woo concluded his impressive Global Starcraft II League Championships in the World Finals with a win over fellow South Korean Park "Dark" Ryung Woo. ByuN, a free-agent teamless victor, came ahead in the classic Terran vs. Zerg Grand Final to take the series 4-2 and be crowned champion of what's possibly the last Starcraft II championship that matters. It's a rough road ahead for SC2 as KeSPA and other large tournament hosts are losing interest in the declining eSport, coupled with a declining following. The talent, fortunately, is still ripe and here's hoping something big happens for the world of Starcraft in 2017.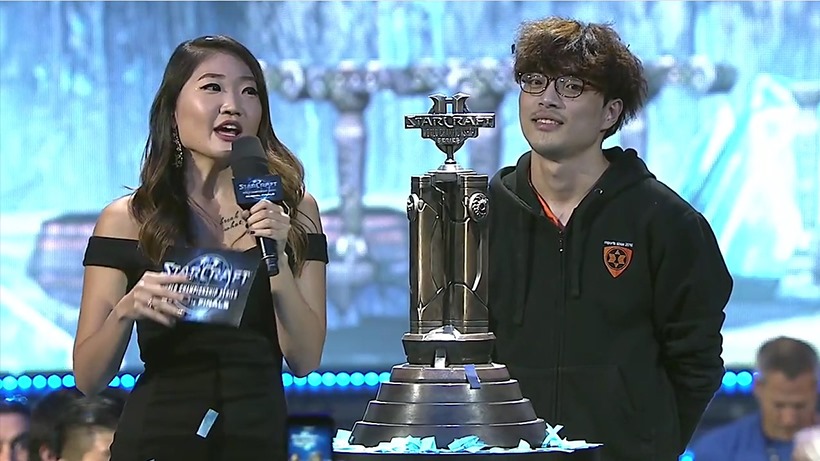 Hearthstone
Hearthstone, every year, offers up new champions. There're hardly ever recurring champions in major tournaments, which is expected from a game which relies heavily on RNG. Noob's opinion aside, the 2016 Hearthstone Championship Trophy will remain in Europe once again and in the hands of Pavel "Pavel" Beltukov who managed to take down Russia's Artem "DrHippi" Kravets of Virtus.Pro. Pavel's comeback story was well received by fans as last year he missed BlizzCon due to one small misplay in the qualifiers but was able to complete his dream and be crowned World Champion of 2016.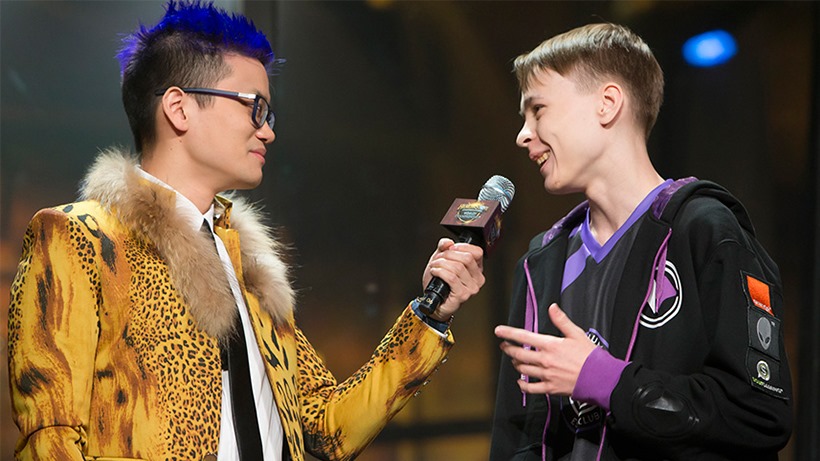 World of Warcraft Arena
I'm a huge fan of World of Warcraft, but this expansion was my first real taste of Player vs. Player. World of Warcraft is an extremely complex game was each character having an array of skills which would take months to learn and understand. For me, this is probably one of the most rewarding eSports once you actually understand what the hell is going on. In previous year, PvP has been in utter shambles, but Legion made it right this year and offered up one of the most exciting Grand Finals we've seen in years. Splyce vs. Method was on the cards for the final match, and it went all the way. Tied at 3-3 it was all or nothing for both teams as characters were switched out, opting in for a new approach which threw a spanner in the works. The final round of the Grand Final was absolute chaos as the favour switched with almost every spell cast. In a last ditch effort, against the ropes, Splyce managed to take down Cdew on his Holy Paladin to take the Grand Final and become the second consecutive winners of World of Warcraft Arena Championships.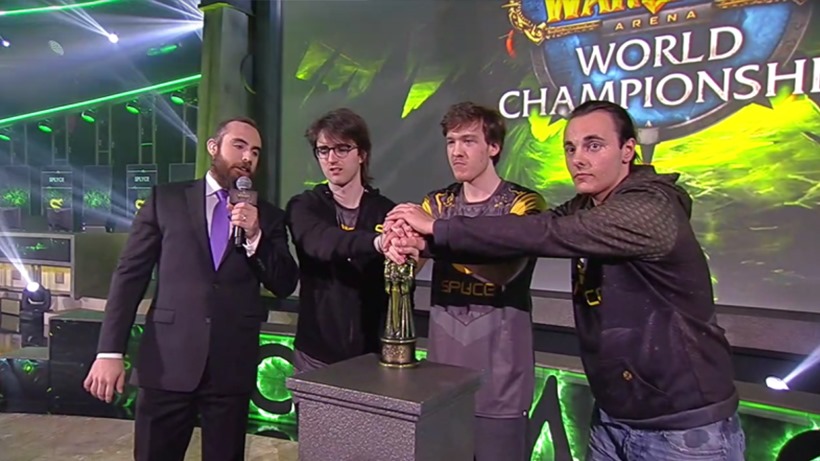 Overwatch
While many fans of Overwatch were initially hoping for a Championship, as opposed to a World Cup, for BlizzCon, the international teams delivered on what was promised to be an exciting tournament. In the months prior to BlizzCon, Europe and North America were all the hype in terms of what international Overwatch had to offer. Lurking in the shadows (or PC Bangs) was South Korea, known for breeding the best gamers in the world. We're not saying South Korea were disregarded, but none of their local teams featured in many competitions, and the finals of the World Cup proved that South Korea are still the dominant country. The Grand Final was Russia vs. South Korea, and it's worth noting that South Korea did not drop a single game throughout the entire tournament. The bested the whole of Europe, North America and finally Russia to become the winners of the first ever Overwatch World Cup.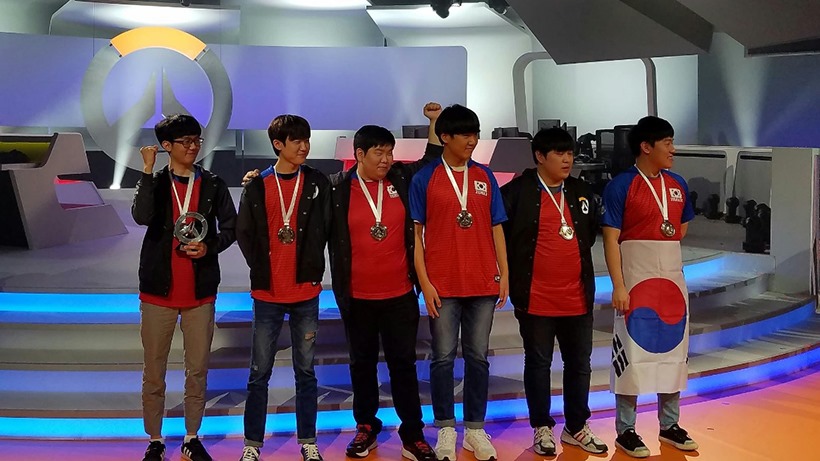 Like esports?
Check out esports central
Last Updated: November 7, 2016