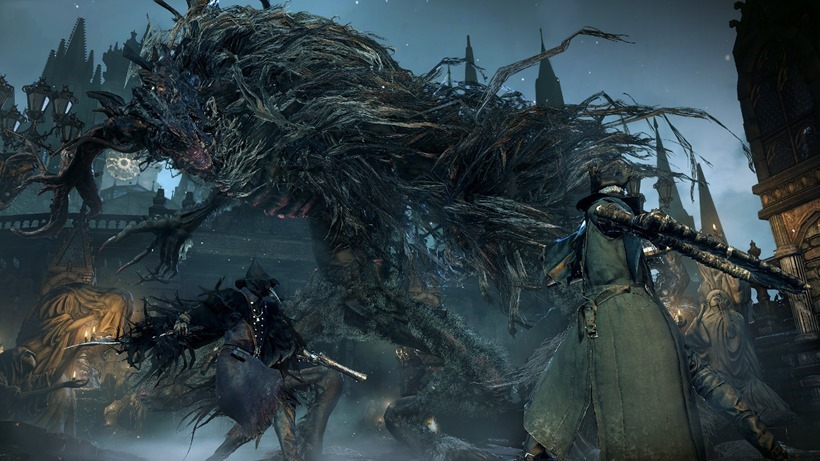 Bloodborne has been easily one of the best games of the year, and still stands as one of the sole reasons you should already own a PS4. The tough as nails RPG is getting an expansion before this year rolls over into the next, but Sony is also offering a way for interested players to grab everything in one go. Say hello to the Bloodborne GOTY Edition – which is exactly what you expect it to be.
Aside from having far better box-art than the original game itself (honestly, look at how gorgeous it is), the GOTY edition will feature the core Bloodborne title along with the recently announced Old Hunters Expansion. The collection will launch alongside the expansion on November 25th, and presumably retail for the traditional $60 (although Sony hasn't confirmed anything just yet).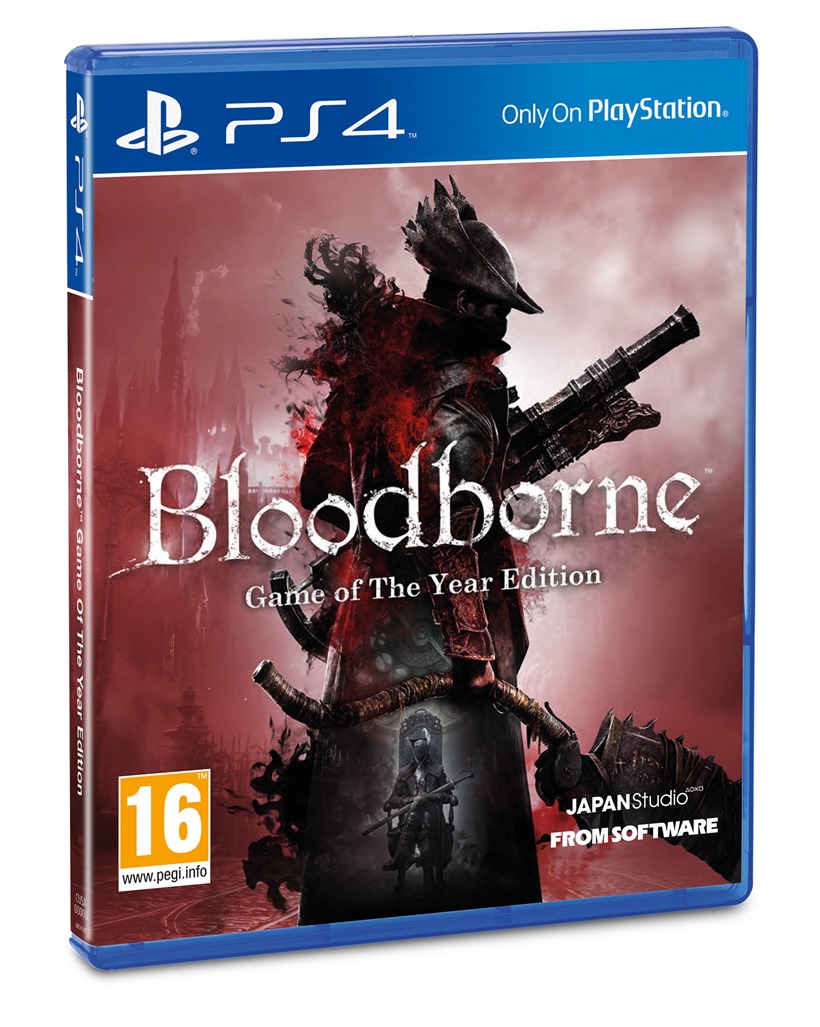 The Old Hunters adds a significant chunk of gameplay to the already extensive Bloodborne main narrative. In it players will step into the shoes of past hunters who are trapped in a nightmarish world of endless monstrous torment. Players will gain access to brand new weapons, new areas and new skills to deal with the devilish monsters that await, including a particularly interesting boss named Ludwig (may his blade swing ever in your favour).
It's a by the numbers GOTY Edition then, but certainly a collection that should pique interest in anyone who hasn't yet dived head first into the horror-filled stairways and forests of Byrgenwerth. If you have, then the expansion alone waits for you on November 24th. It really is the best game on PS4 to date.
Last Updated: October 13, 2015