When you're the CEO of Activision Blizzard, you can pretty much do whatever you want. For Bobby Kotick, this includes dropping the bomb on what's probably the most exciting competitive Overwatch news to date.
The setting makes it a bit more interesting. Speaking about the impact of eSports at the Vanity Fair New Establishment Summit this past weekend, Kotick dropped the bomb on the future of Overwatch, and the direction Blizzard are looking to take (via The Street)
"What we're doing is creating professional content. So we're organizing around teams and leagues. You will have the Overwatch League which will have a certain number of teams. Those teams will be a combination of professional sports teams as owners and endemic sports teams as owners," Kotick announced.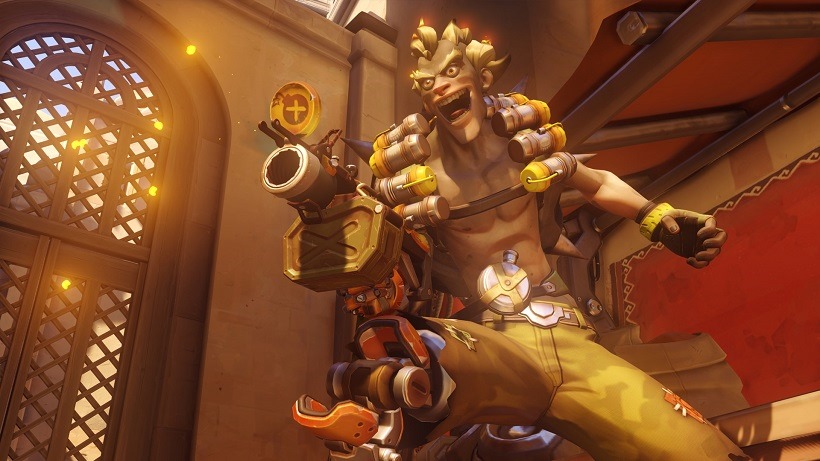 While this is no new system, it is one that shows promise for the future of competitive Overwatch. We've seen it in a number of titles, including Blizzard's Starcraft, which once upon a time had a flourishing pro-scene. The difference here, however, is while the most successful Pro League's were run independently, Blizzard will run the Pro League for Overwatch. There's actually no name for the league yet, but we're just calling it that for now. If we step away from Blizzard, we see this model has worked in League of Legends, Dota 2 and Counter-Strike, where direct involvement from the developer aids the growth of the eSport. It's not a foreign idea at all, and it stems from conventional sports when looking at the NBA, NFL, etc. The premise of the league is to offer players and teams support to ensure the future of the eSport.
Again, it's uncertain why Kotick dropped the news before Blizzard announced it, but like I said… when you're the CEO, you can do whatever you want.
Like esports?
Check out esports central
Last Updated: October 24, 2016