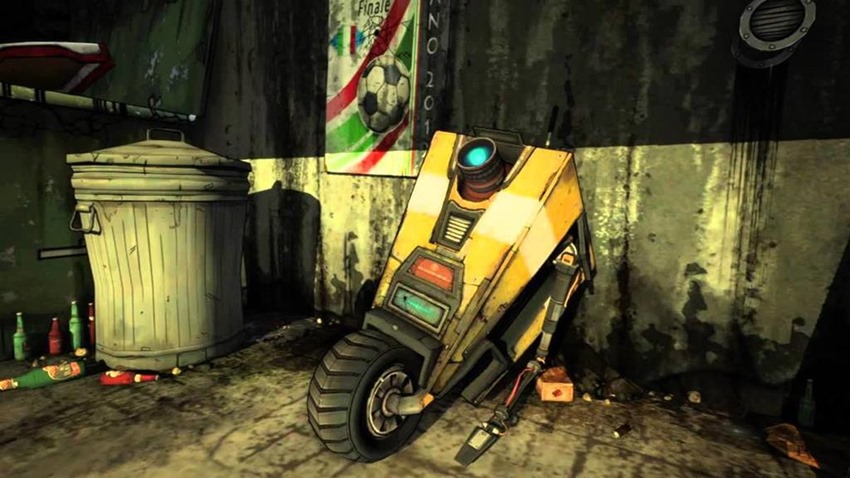 Borderlands 3! More guns, more infinitely quotable characters and even more silliness. Any way you slice it, Borderlands 3 looks like the kind of game that is tailor-made for fans: More of the same, some quality of life improvements slapped on top and probably at least one loading screen that features Mr Torgue abusing the Caps Lock button. EXPLOSIONS DEMAND UPPER CASE!
It's just a pity then, that the Borderlands 3 thunder is being stolen by an ugly battle behind the scenes by former talent and management. Here's the quick recap of the story so far: Claptrap, lovable series mascot and voiced by the beloved David Eddings. For Borderlands 3, Claptrap will be voiced by industry veteran Jim Foronda, who seems capable of doing a serviceable job.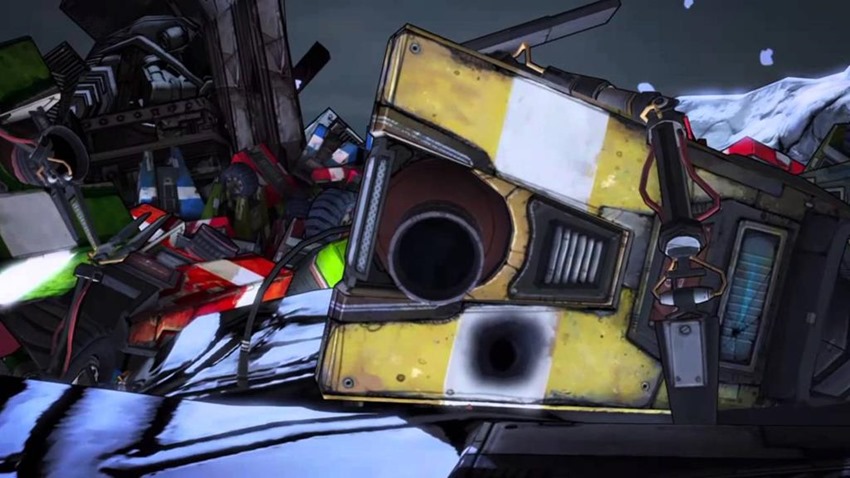 Foronda ain't no Eddings though, as the former Gearbox employee's take on the character is iconic to say the least: Warm, funny and surprisingly emotional when given the chance to flex his vocal acting pipes. The current brouhaha then, is over money as Eddings explained recently how as a Gearbox employee he wasn't compensated for his efforts.
Gearbox CEO Randy Pitchford hit back, claiming that Eddings was offered fair compensation and a generous paycheque if he returned to the role. It's an ugly story, with the animosity between Eddings and Pitchford being dialled up a whole new level by accusations of the Gearbox boss having physically assaulted ol' Clappy:
If that's true…That's not cool. It's also a case of life imitating art, as poor Claptrap is usually the go-to abuse sponge within Borderlands (and thus, my spirit animal). A poor and misunderstood little bot who only wants to help people, and ends up being used and left for dead by a charismatic CEO of a massive company. Pitchford hasn't added his two cents to the Claptastrophe yet, although hopefully, this whole situation is one that can be amicably resolved ahead of the September launch of Borderlands 3.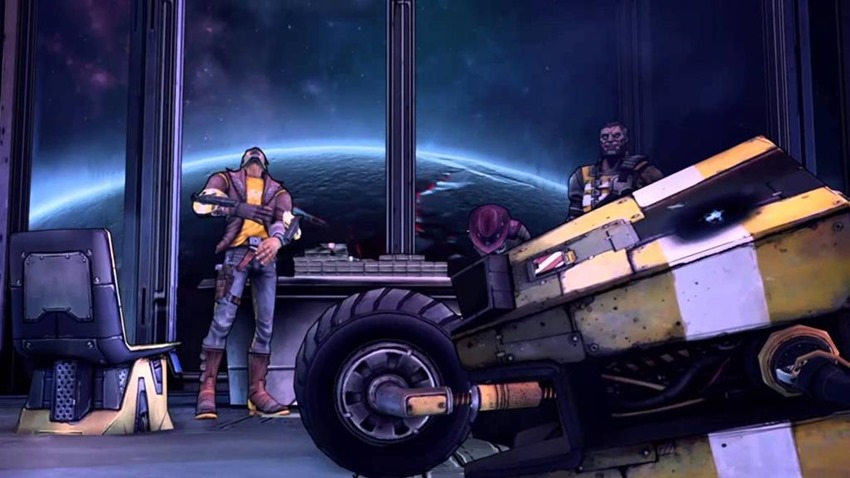 After all, the game and its fans, deserve the best possible loot 'n shoot experience after waiting patiently for so many years.
Last Updated: May 7, 2019