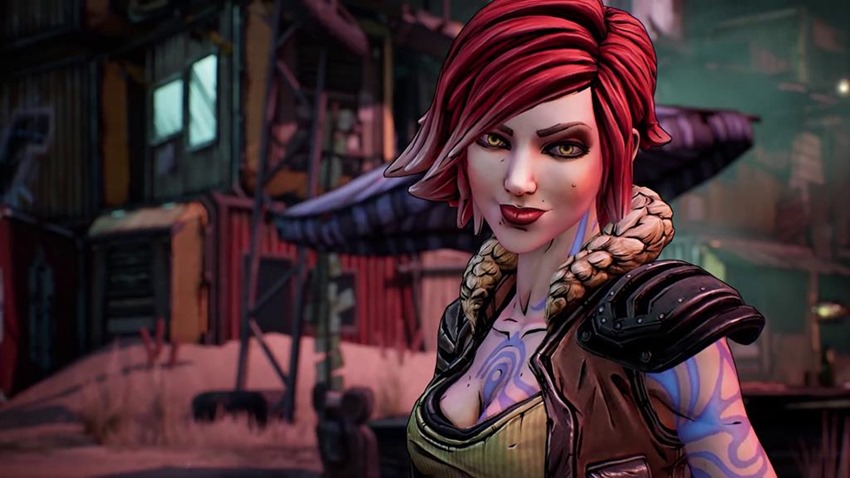 It was all fun and games until those damn guns grew legs. That's when the real fight for tomorrow began. The harbinger of the apocalypse? Borderlands 3, as the cringe-worthy build-up to the reveal of Gearbox's next chapter in the Pandora loot 'n shoot extravaganza had plenty to reveal, from villains to Claptrap's latest dubstep dance moves. And the aforementioned guns with legs, I cannot stress this enough.
One thing that Gearbox wasn't talking about? When the actual game will be out. Thanks to a recently deleted tweet, it looks there won't be too much of a wait between now and the final release, as the official Borderlands account seems to have jumped the gun on that reveal. According to its hasty pull of the tweet trigger, Borderlands 3 will be out in September. "Mayhem is coming September 13" read the original text in the trailer from that tweet before its removal, which of course had the usual advertising to pre-order now dammit.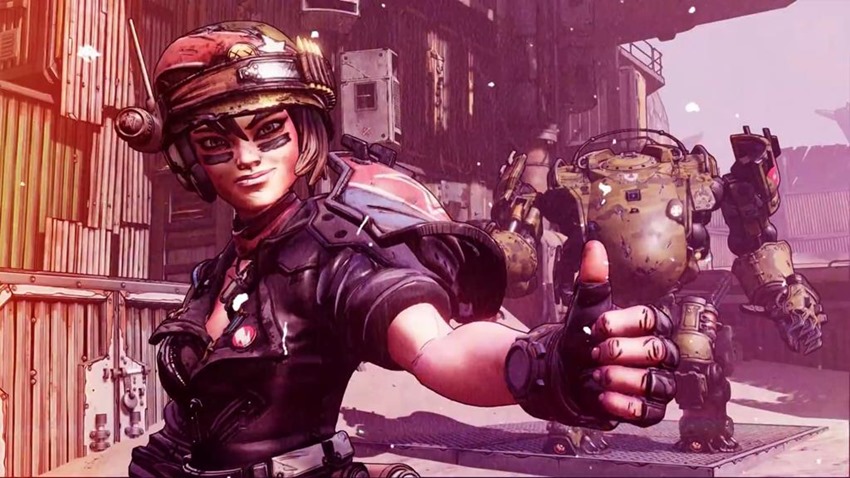 That's a sweet spot for a release date, as September's biggest release has usually been in the form of Destiny over the last couple of years. A game which exists as a contrast to Borderlands, only with very little dubstep and a better Claptrap in the form of Cayde-6. Who is now Cayde-6 feet under. Too soon? Too soon.
The big news though, is that the deleted tweet also listed Borderlands 3 as a Epic Store exclusive. It's no secret that Gearbox CEO Randy Pitchford has a certain distaste for Valve and their digital distribution store, and with the Epic Games Store offering a bigger slice of the revenue pie to a game that has a very dedicated and large audience who'll probably be ready to grab a purchase on day one, that's a potentially lucrative deal to dig into.
It's also the kind of deal that could set a precedent for Gearbox's parent company Take-Two Interactive, because if Borderlands 3 is a success then other games such as Rockstar's inevitable Grand Theft Auto 6 and the 2K series of sportsball games could also make a more exclusive leap to that growing portal for games.
Until then, a little patience will go a long way as more Borderlands 3 news is coming later this week.
Last Updated: April 2, 2019