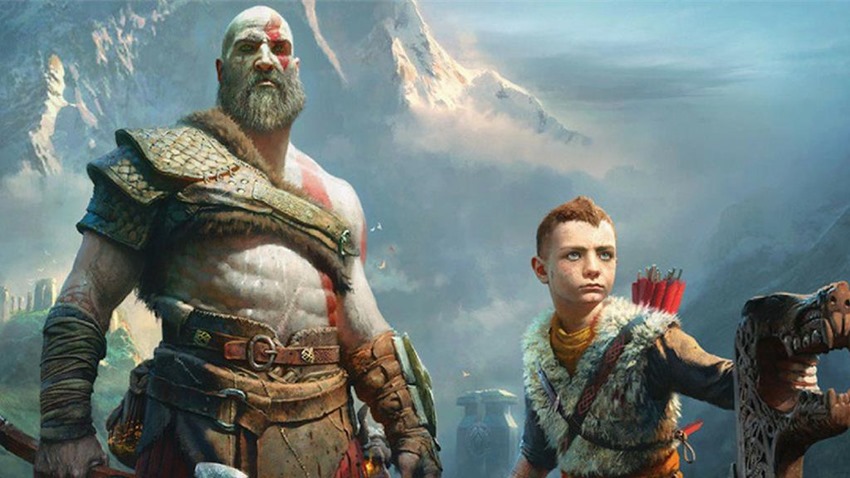 God of War should not have worked. On paper, you had a game which was everything that the biggest players in the gaming industry didn't want to make: Expensive, built with a clear end in mind and designed to be a closed single-player experience. And yet, Sony's gamble on the return of Kratos worked. What game director Cory Barlog and the Sony Santa Monica studio created, was simply a work of art.
It was emotional, it was splendid and you'd be hard-pressed to find anyone who didn't feel satisfied by the time the final credits rolled on an adventure that starred an older and crustier Kratos as he battled back against Norse mythology. A five year odyssey, to create not just the best God of War game, but the definitive example of how the video game industry can be create true art.
Want to see how it was all done? Then watch the full-length documentary below:
It's been a year since God of War was released, with the game going on to scoop numerous kudos and awards up in the process. So yeah, it's a damn good game. Go play it. Boy.
Last Updated: May 13, 2019