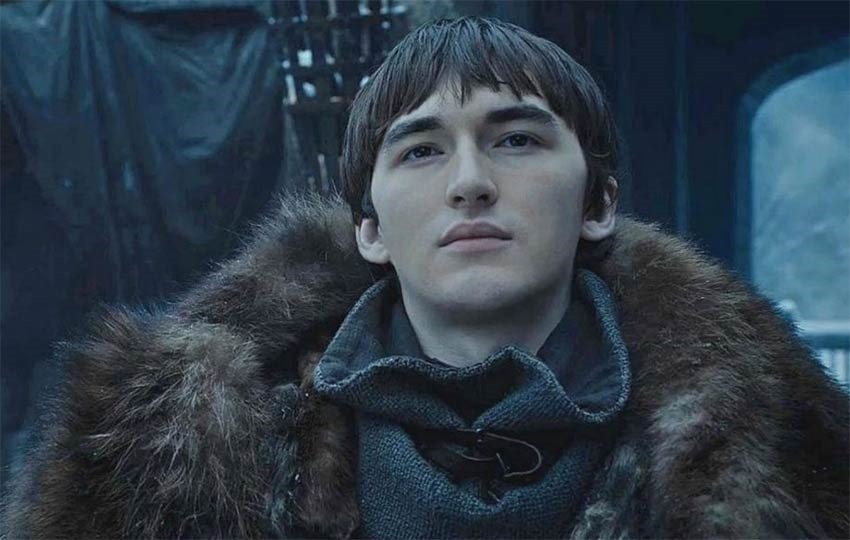 Next weekend, the second now annualised Comic Con Africa kicks off, and fans are excited to attend and mingle with the stars. Unfortunately, it seems a few of those stars are pulling out.
Echoing the situation from last year, we've already seen a few cancellations, but today's announcement is probably the one that'll sting many fans most. Comic Con Africa has announced that Isaac Hempstead Wright – that's Game of Thrones' Bran Stark – won't be coming to Comic Con Africa. The organisers have cited the Primetime Emmy Awards as the reason for his removal from the schedule.
"#ComicConAfrica regrets that @Isaac_H_Wright is contractually obligated to attend the Primetime Emmy Awards which unfortunately takes place over the #ComicConAfrica weekend. With great remorse, Isaac has had to cancel his appearance and we are as disappointed as our fans."
To be honest, it's a bit of a weak excuse. While the Emmys do indeed coincide with CCA, surely somebody involved must have realised that long ago. The Emmys are organised long in advance, so Wright's schedule, given how many nominations Game of Thrones received – would have been locked in by his management. Maybe I'm just underestimating the planning involved in events like this, but this seems exceptionally poor.
Wright is now the third attendee to withdraw, with Batman scribe Brian Azzarello and local, renowned comic book artist Jason Masters also no longer attending.
Last Updated: September 13, 2019