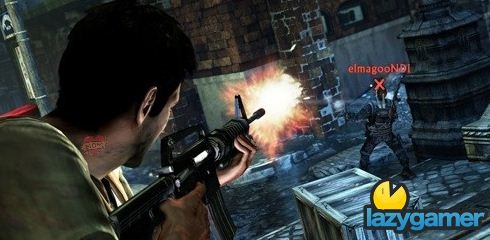 Naughty Dog has decided to come forward and be as open as it can about how popular Uncharted 2 is and what the raw stats look like.
The following stats were taken from the last week that the Uncharted 2 demo has been out and it's pretty obvious that Naughty Dog have a seriously good game on their hands.
1 217 424 Games Played
92 110 787 Player Kills logged
1 860 645 Treasures captured
$38 BILLION dollars in game money earned
Over 27 years of game time has already been played
Anyone out there want to take those stats and compare them against a standard week of Halo? I wouldn't be surprised to see Uncharted up there with the top online FPS console game*.
With the full title being released in mere days I hope Naughty Dog continue to publish these sorts of stats so we can see how it shapes up.
Source: Playstation Blog
*Top FPS game rated purely on longevity and game time…
Last Updated: October 9, 2009