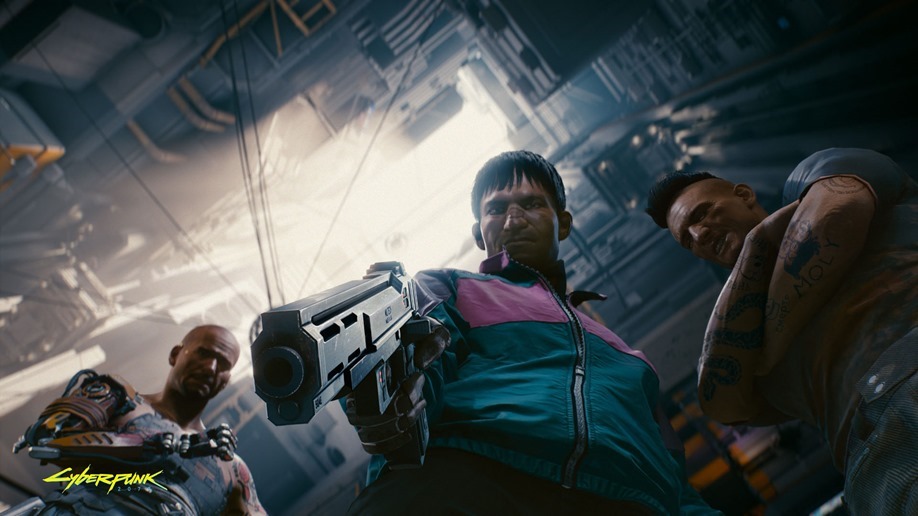 Last night during Microsoft's E3 press conference, the audience in attendance were more than a little excited to see the highly anticipated Cyberpunk 2077 on display once again. To make matters even more interesting, Keanu Reeves, benevolent saint and the human equivalent to the bountiful smell of dust before the rain,  graced the stage with his presence to announce that he will be appearing in CDPR's next open-world role-playing game.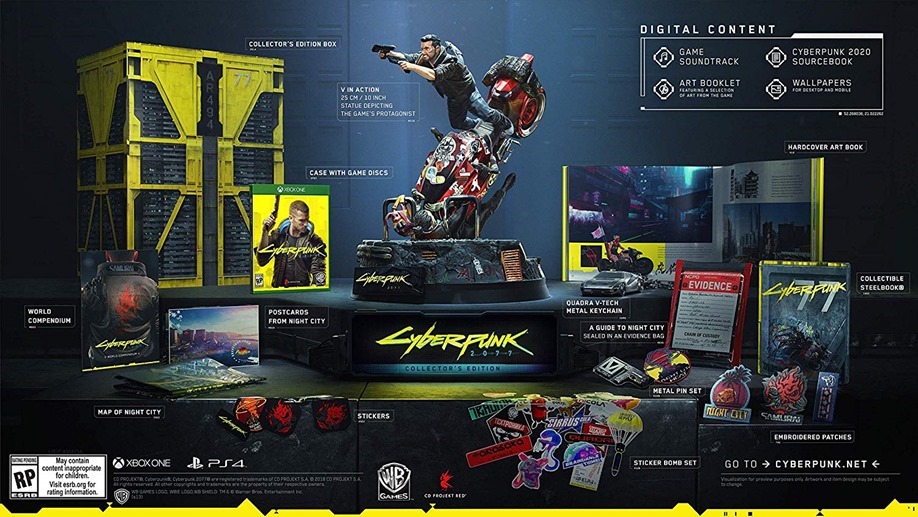 During his brief speech, Keanu revealed the release date for Cyberpunk and as earth-shatteringly exciting as that is, it's not what I want to highlight in this post. Rather, I want to speak about the man, Peter Sark, that was so taken by Keanu Reeves' appearance that after the actor described the game as "breathtaking", yelled out above the drum of the crowd, "You're breathtaking!" at Keanu. Reeves, clearly feeling bashful at the man's enthusiasm, returned the compliment to the man and then opened it to the entire crowd in what was just a really wholesome moment.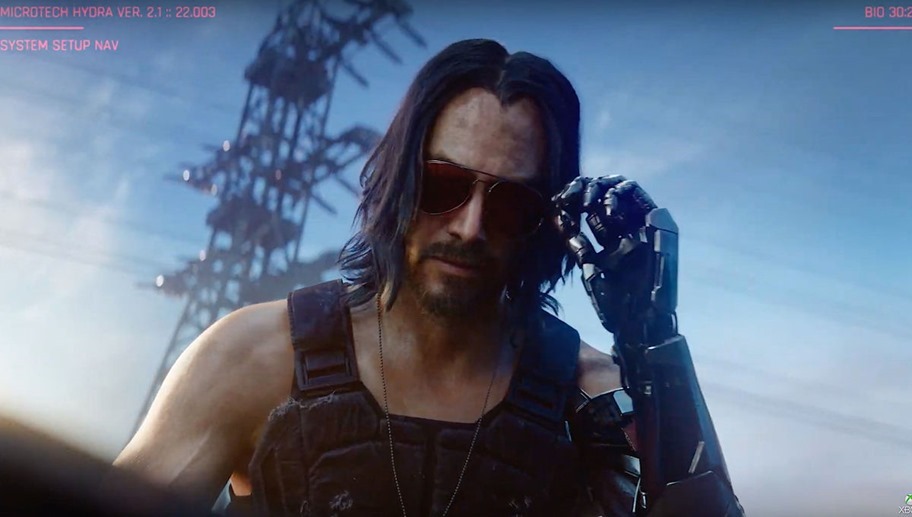 Now it turns out that Sark will be receiving a free copy of the collector's edition for Cyberpunk 2077, courtesy of CDPR. The developers, famous for often giving away free stuff to dedicated fans, were able to track down Peter Sark and provide him with the bundle that looks…well, it looks dope as all Hell. It'll set you back $250 dollars and will include a custom storage box, limited edition statue of V, the game's protagonist, pins, stickers, badges, a key chain, physical maps of the city and obviously the game itself. I guess it just goes to show that being kind and yelling "You're breathtaking" at random people could prove more fruitful than you expected. As long as the person is Keanu Reeves and you're in a crowd and you're E3 and not some stranger on the street. Please, don't do that.
Need more E3 in your life?
Check out our E3 2019 portal
Last Updated: June 10, 2019