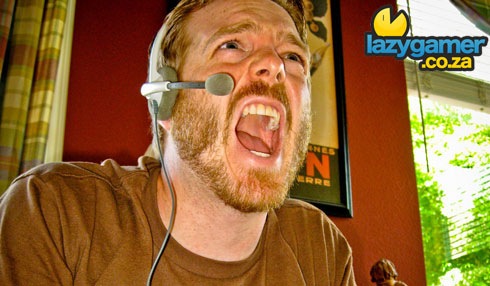 One of the primary reasons I hardly play anything online anymore is that behind the veil of internet anonymity, your average guy becomes a whining loudmouthed douchebag with the general demeanour and prepubescent angst of a 12 year old tourettes sufferer. Online gaming is great; but thanks to cockbags like that I've rediscovered the joys of the single player experience.
In the video you'll find after the jump you'll see what it would be like if your average online gamer transferred that particular douchbaggery to the real word – and a game of monopoly. See how awkward, obnoxious and irritating it is in the real world? Yeah…it's just as bloody irritating online. Morons.
NSFW video after the jump. If you've ever played online, you'll know what to expect. If the video takes a while to load, blame it on the lag.
Last Updated: January 6, 2010