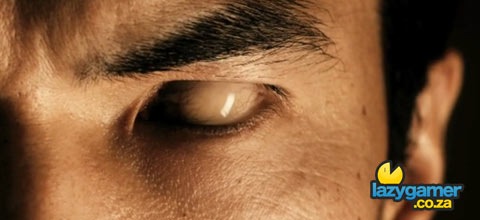 A very high quality video mysteriously pitched up on the internet late last night, titled Mortal Kombat Rebirth and its Saw-esque dark setting has everyone wondering what it all means.
The short movie clip, which runs around 8 minutes delivers the beginning of a short re-telling of the Mortal Kombat story, and comes packed with an incredibly violent and grim story of cannibalistic serial killers and sinister assassins.
Is this the birth of a new Mortal Kombat movie? Not likely due to an ongoing legal battle. Is it a test for a TV series, or is this all just a very expensive promotion for an upcoming Mortal Kombat game?
Be warned, the video is very violent and features some brutal scenes (just ask Reptile) so it may not be entirely appropriate for the workplace.
[Update] According to Actress Jeri Ryan – who plays Sonja in the trailer – Â the trailer was made to try tempt Warner Bros in to bankrolling a new Mortal Kombat film.
"Okay, so… Mortal Kombat," she tweeted. "It's not a game trailer. Actually was made for the director to sell WB on his vision for a reimagined MK film."
Hit the jump for the video and then tell us what you think in the comments.
Last Updated: June 9, 2010