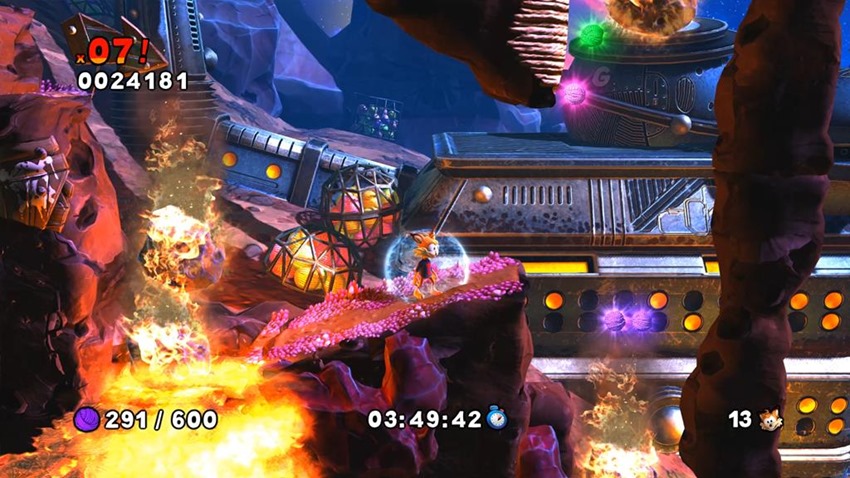 The 1990s. Glow sticks, Backstreet Boys and wearing a plaid shirt with only the top button fastened in an effort to look loco, sensei. It seems wherever I go these days, there's some reminder of the decade that allowed men to abuse hair gel and that reminds me of the pile of dead Tamagotchis I left behind me. There's another reminder of that era on the way soon: Bubsy.
Only this time, I kind of welcome the return of the infamous furball. Bubsy was a star back in the ol' SNES days if you were lucky enough to have scored one of those consoles locally. He had two solid platforming games under his belt in 1993 and 1994, that were cooler than pogs. Bubsy in Claws Encounters of the Furred Kind is still good fun, as is its first sequel Bubsy 2.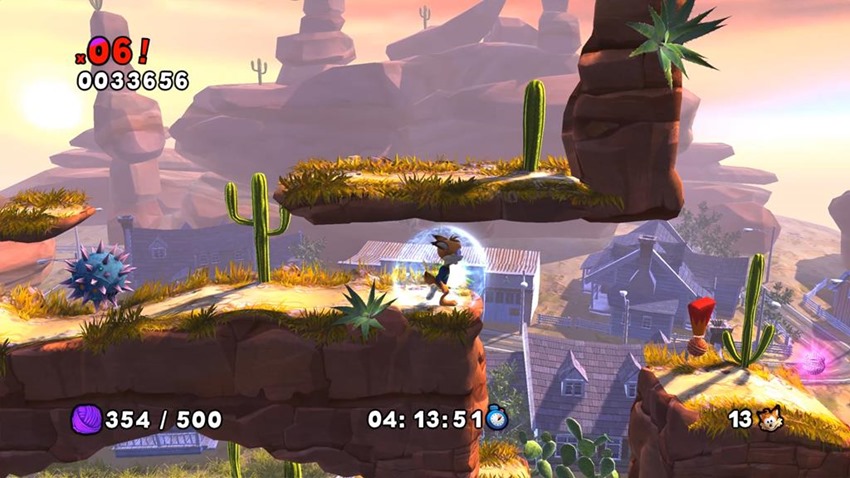 What wasn't fun was Bubsy 3D in 1996 on the PlayStation One. It was clumsy, terribly animated and made Bubsy the most hated cat since Garfield. Let's…let's never mention that game again. Rather, let's mention Bubsy: The Woolies Strike Back! Set not in a warehouse where you have to murder vengeful Woolworths executives, Bubsy's latest adventure is coming via the Giana Sisters: Twisted Dreams development team of Black Forest Games.
It'll be a classic side-scrolling platformer. Check it out in the trailer below:
Bubsy won't be the only property from the naughty 90s making a comeback, as publisher Accolade has also somehow risen from the dead. Weird. "Accolade returns with classic all new, reimagined games from its vast catalog and brand new franchises that will thrill anyone from nine to 90 that calls themselves a gamer," the publisher said in press release.
Get ready for the return of iconic games and franchises like Busby, Hardball, Slave Zero, Deadlock, Eradicator, Redline and more!
That's fair enough, but tell me this: Who currently owns the rights to Ristar: The Shooting Star? I have a strange hankering to play that game again.
Need more E3 in your life?
Check out our E3 2017 portal powered by Megarom Games and PlayStation
Last Updated: June 9, 2017