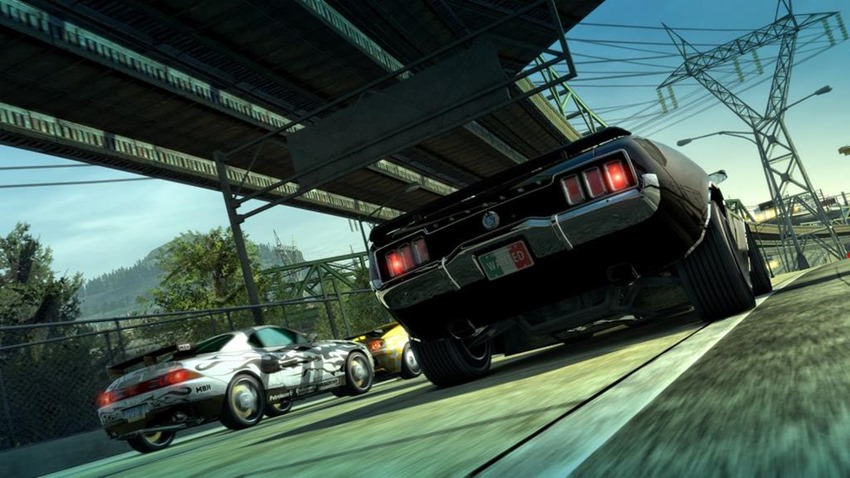 It's official! We're all headed back to Paradise City and buddy, there ain't going to be no speed limits along the way. Having been teased for months and erroneously leaked ahead of the reveal by the Japanese (hat tip to Gematsu), EA finally confirmed that Burnout Paradise Remastered is alive and headed towards the Xbox One and PlayStation 4 on March 16.
EA says this updated version will run at a buttery smooth 60fps, with added 4K visuals for PS4 Pro and Xbox One X owners. Burnout Paradise Remastered will also include the original game in last-gen mode, access to Big Surf Island and the various add-on packs that were released for the title originally. Here's the full list of content for you to peruse through while doing handbrake turns via VG247:
Burnout Paradise Base Game
Big Surf Island
Party Pack
Burnout Bikes
Boost Special
Legendary Cars
Cagney Update
Toys
Cops and Robbers Pack
Not bad. I've still got all the love for this game, albeit viewed through an entire windscreen of nostalgia. Still, it's hard not to love the original Burnout: Paradise City. A massive open-world, no constant reminders to purchase DLC and no loot crates. It's one of the last great hurrahs in the racing game genre before companies shifted towards realising their dreams of having all the money with Games As A  Service™.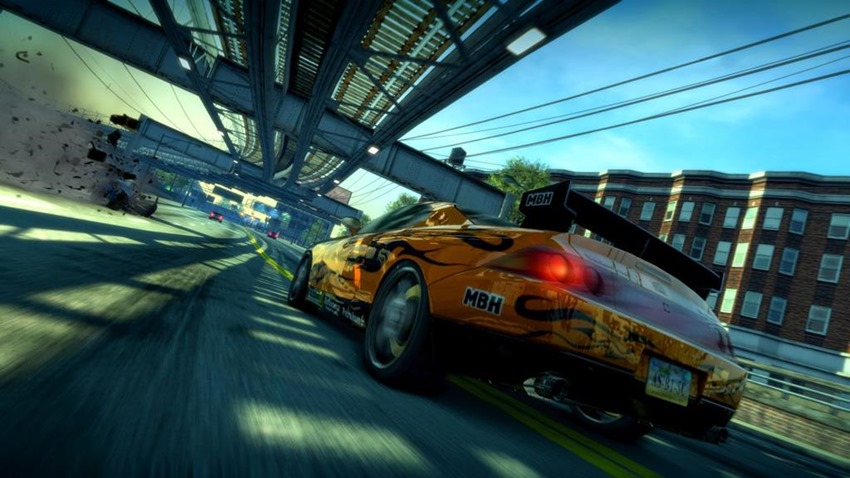 Funny thing is, is that Burnout Paradise Remastered will probably find itself playing chicken with another large open-world racer, The Crew 2. While Ubisoft's bigger racing experience still has no concrete release date, it'll most likely drop early in the second quarter of the year. Should be interesting to see how two very different racing game philosophies stack up next to each other when examining the past and the future of the desire for velocity.
As a quick reminder that EA Access is indeed still a thing, subscribers to that service will get Burnout Paradise Remastered a week early on Xbox One from March 9, while PC fans will have to wait for a full release later on in the year.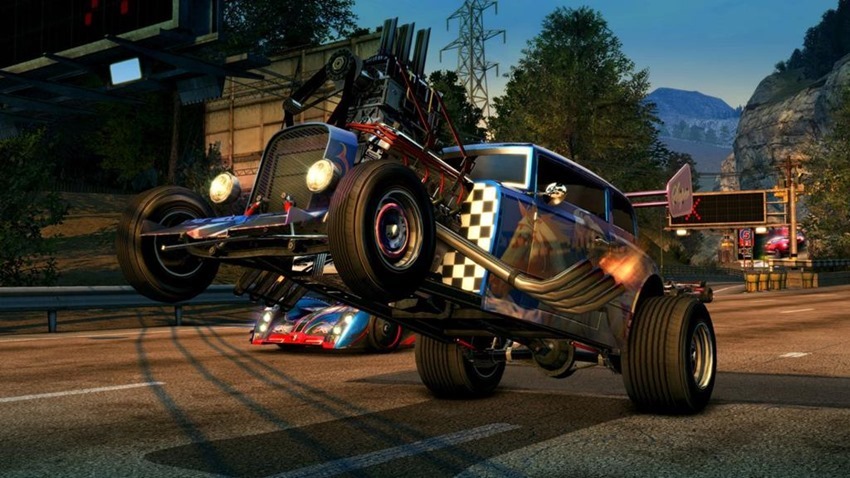 Last Updated: February 21, 2018