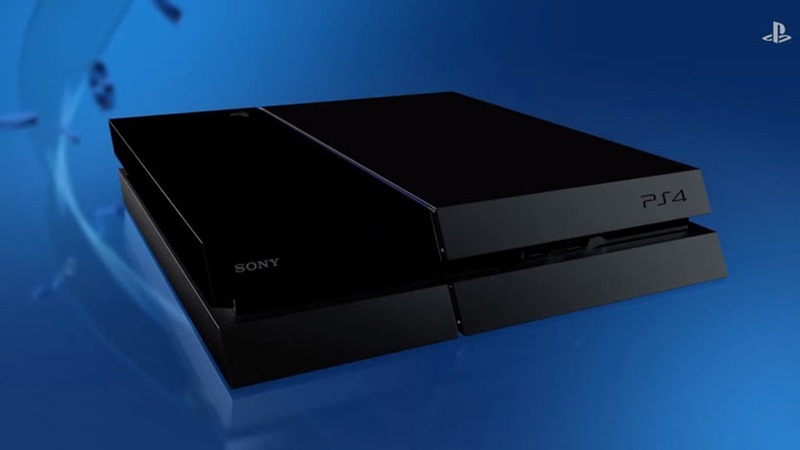 Black Friday has absolutely zero historical context outside of the US – where its officially sanctioned and widespread usage is all about retailers taking their books from the red, in to the black. Its real history may be muddier and darker than that, but for most, it's all about scoring at retail. Honestly, who doesn't love a bargain?
We've seen pretty good deals from The Xbox Side of life – with console bundles doing for R3999, and as low as R1999 for a lucky few. We've also seen some exceptional game pricing on the digital stores. Pretty good pricing, and a a great way to get in to the current gen.
The question though, is whether or not PlayStation is going to step up. The answer? Mostly. Sony will be selling off the current, regular 500GB PS4 for R3999 this Friday, matching the price of the Xbox One – though it's worth noting that the Xbox One on special comes bundled with a game.
For one day only – that's tomorrow, in case you were wondering – you'll be able to get a PlayStation 4 for R3999 at BT Games, Takealot.com, Game4U, Musica, Dion Wired, Game, C.N.A and Makro stores.
On top of that, if you subscribe to PlayStation Plus (or even use the 14 day trial that comes with the console), you'll be able to grab a bunch of games from the PlayStation store at decent pricing.
Via cheapgamer.co.za, here's a list of the Black Friday game deals on the local PlayStation store for PS4, PS4 and Vita games:
PlayStation Store Black Friday Sale (Prices marked with an Asterisk are PS plus member pricing)
PS4
PS3
PS Vita
Last Updated: November 24, 2016